If you want to live in the epicenter of a big city life, you may be interested in buying an apartment in Brickell, Miami's financial district, which is a dense, high-rise area with many upscale, luxury condominiums and apartment towers.
Brickell offers buyers seeking distinctive property with gorgeous designs and outstanding amenities to satisfy any need, a prominent collection of flats in new developments. Among some of the most distinguished condominiums in Brickell are Icon Brickell, Santa Maria, Brickell Heights, SLS Lux and Echo Brickell. They provide fun, convenience, and security in the highest level.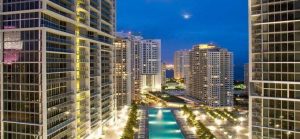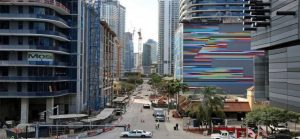 If you need advice on your property investment in Brickell, Miami Invest Realty is a real estate force to turn to. We will find the right residential property listing for you and make an offer with apartment sales prices in Brickell ranging at $ 1 800 000-$ 11 500 000.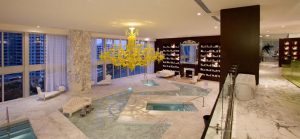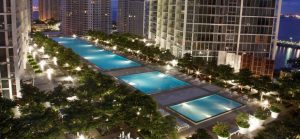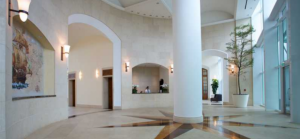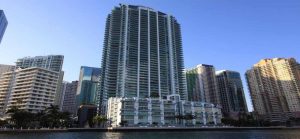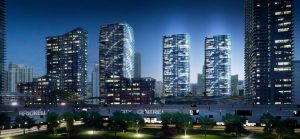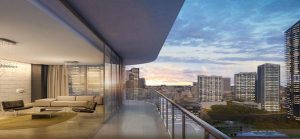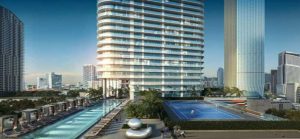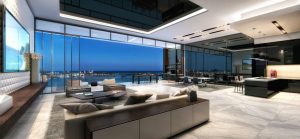 In 2016 Brickell unfolded a truly massive project which is to become Miami's urban core – Brickell City Center. It is a mixed-use complex offering condos, as well as an office building, a hotel and a shopping center. Residential towers of the Brickell City Center feature fully finished condos and penthouses with high ceilings, city-view terraces, private rooftop pools, outdoor spas and much, much more. Apartment sales prices in Brickell City Center range from $ 680 000 to $ 1 350 000 and Miami Invest Realty specialists keep track of all available options here.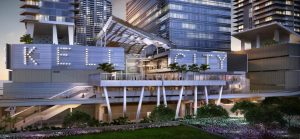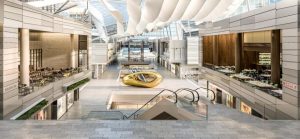 If you are interested in purchasing an apartment in Brickell, feel free to turn to us for accurate information at  +1 305 924 6985 (Viber, Telegram, whatsapp) and we will be happy to answer any of your questions. Browse a wide range of flats to buy in Brickell at our website https://miamiinvestrealty.com and enjoy a seamless process of finding your perfect home.