Looking to buy an apartment in Hollywood, Florida?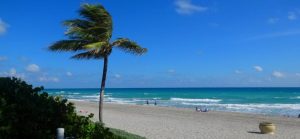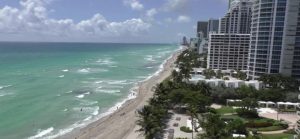 You are sure to find your dream home, which will combine convenience and beachfront living, with Miami Invest Realty.
Hollywood is one of 20 affordable zip codes in South Florida: a medium flat price in Hollywood is $ 149 995. Miami Invest Realty is the easiest way to buy a flat in Hollywood: we have complete listing for residential property in the area ranging in price from $ 120 000 to 160 000. With us, you can skip the hassle of endless rental search as well. We will offer instant assistance in renting an apartment in Hollywood with prices ranging from $ 700-800 for a studio to $ 1300-$ 1700 for a three-bedroom place.
For the affluent looking for a residence to buy in Hollywood, our high-end brokerage is happy to present the most exclusive portfolio of luxury apartments in superbly located Apogee Beach, Hyde Beach, Hyde Resort and Residences and Beachwalk. The median apartment prices for the available options in Hollywood are currently $ 119500-3600000 (in Apogee Beach), $ 528000-2200000 (in Hyde Beach), $ 528000-2200000 (in Hyde Resort and Residences), $ 410000-970000 in Beachwalk (in Beachwalk).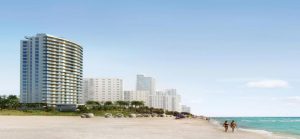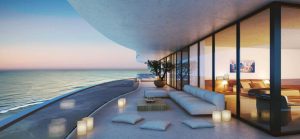 One of the most talked-about condominiums in Hollywood – Trump Hollywood –features a "sky residence" penthouse boasting 7 bedrooms and 8,5 bathrooms as well as luxurious living space and spacious terraces with grand views. It is currently on sale through Miami Invest Realty for $ 9 995 000.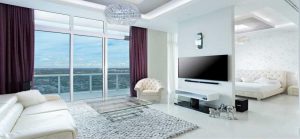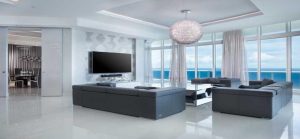 Looking to the future, the Related Group, one of the most reliable developers in South Florida, has released news on an upcoming project to appear in Hollywood – Hyde Beach House, expected to be completed in 2018. 70% of the apartments are reported to be currently sold with prices ranging from $ 400000s to $ 1 000 000. You are welcome to check other options and apartment prices in this luxurious Hollywood residential property at our website.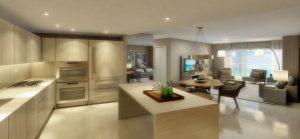 If you are interested in purchasing or renting an apartment in Hollywood, get a great deal with Miami Invest Realty and ensure a seamless process in finding what you need by contacting us at +1 305 924 6985 (Viber, Telegram, whatsapp) or visiting our website https://miamiinvestrealty.com.