Buying an apartment in Hollandale Beach?  Learn everything about Hollandale Beach real estate market with Miami Invest Realty!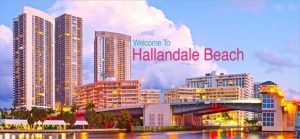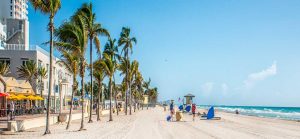 You may expect to purchase a flat in Hallandale Beach for an average of $ 144 700. Our agency, which specializes in managing the sale and rent in South Florida, will help you find a property that fits your criteria. We offer best buys with one bedroom for a median apartment price in Hallandale Beach of  $ 150 000. If you opt to buy a two-bedroom flat we will suggest an affordable alternative for an average of $ 229 000. Miami Invest Realty provides the latest listings for three-bedroom apartments in Hallandale Beach starting at $ 278 000.
If you are searching for a rental, we are willing to do a lot of grunt work for you and make an offer starting at $ 1 080 per month.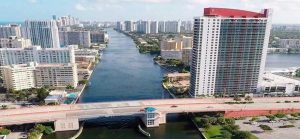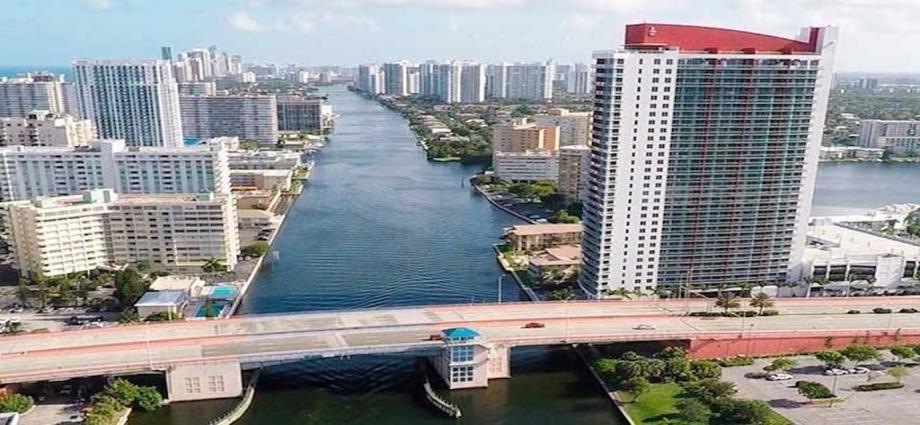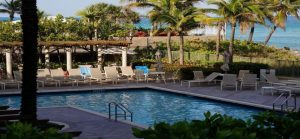 Are you on the market for luxury? You will need advice on your property investment from an experienced realtor.
Something that might be worth you attention is Duo condos in Hallandale, designed by Kobi Karp and built in 2007. Apartments feature marble floors, granite kitchen countertops, European cabinetry, walk-in closets and spacious terraces. Pool, spa, sauna, movie theatre, 24-hour concierge and valet services are at our disposal. Apartment prices in Duo, Hallandale Beach range from $ 265 000 to $ 539 000; average apartment rent is $ 2 400.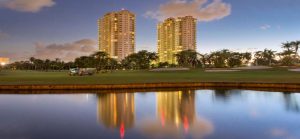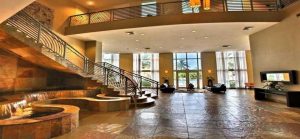 A few new residential developments in Hallandale Beach are now seeking approval including Nine Hundred (900 S Federal Highway), Chateau Square (600 East Hallandale Beach Boulevard), Art Square (301 N. Federal Highway) and Hallandale Oasis Phase 1 and 2 (1000 E Hallandale Beach Boulevard).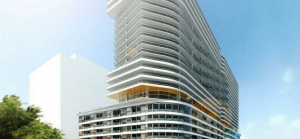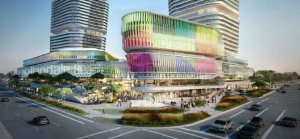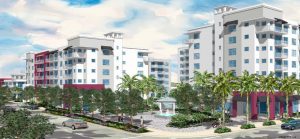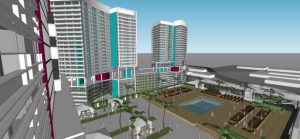 If you are interested in purchasing or renting an apartment in Hallandale Beach, feel free to turn to us for accurate information on available options at  +1 305 924 6985 (Viber, Telegram, whatsapp) and we will be happy to answer any of your questions on buying and renting in South Florida.