Mansions at Acqualina
17749 Collins Ave, Sunny Isles Beach, FL 33160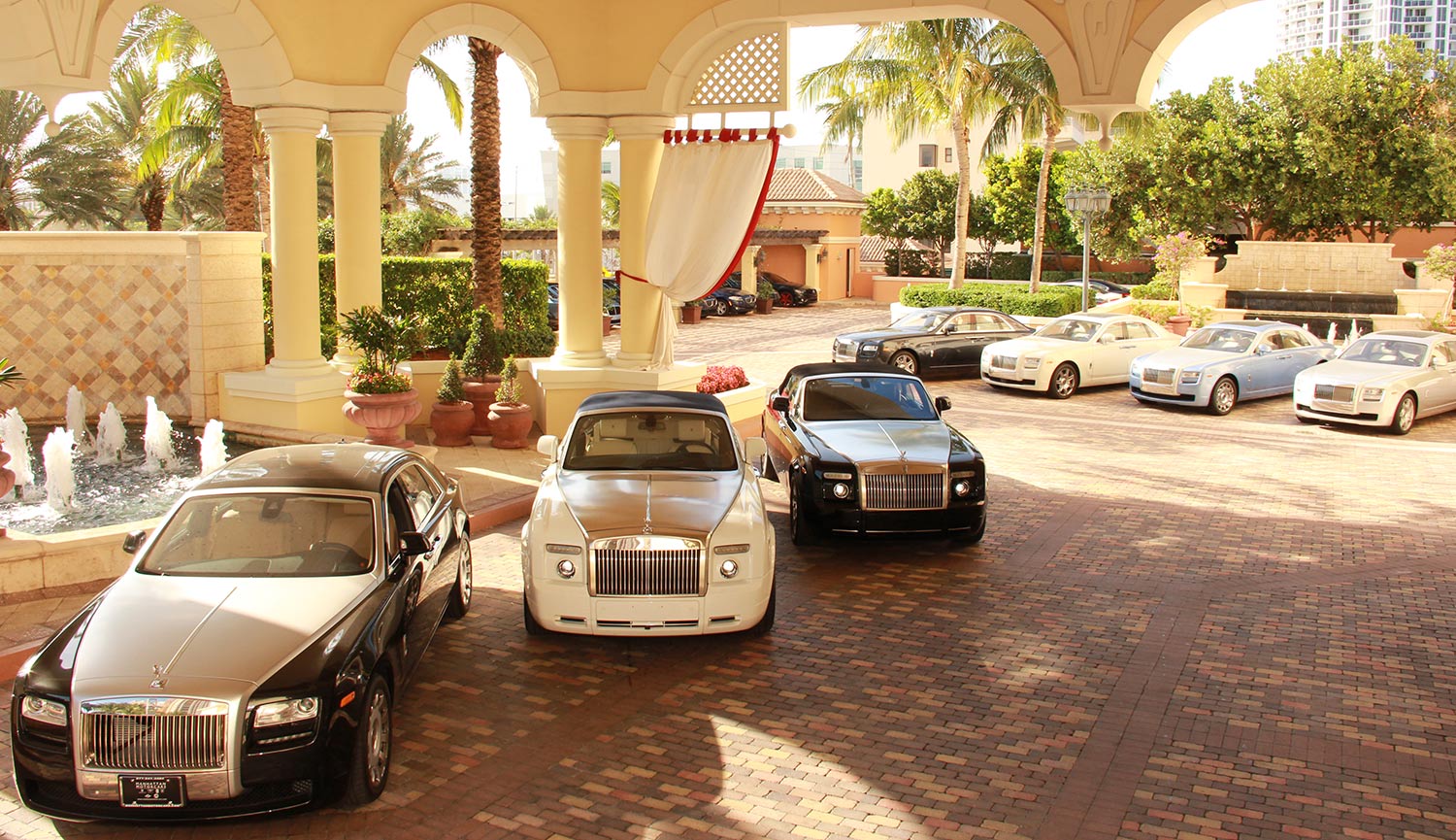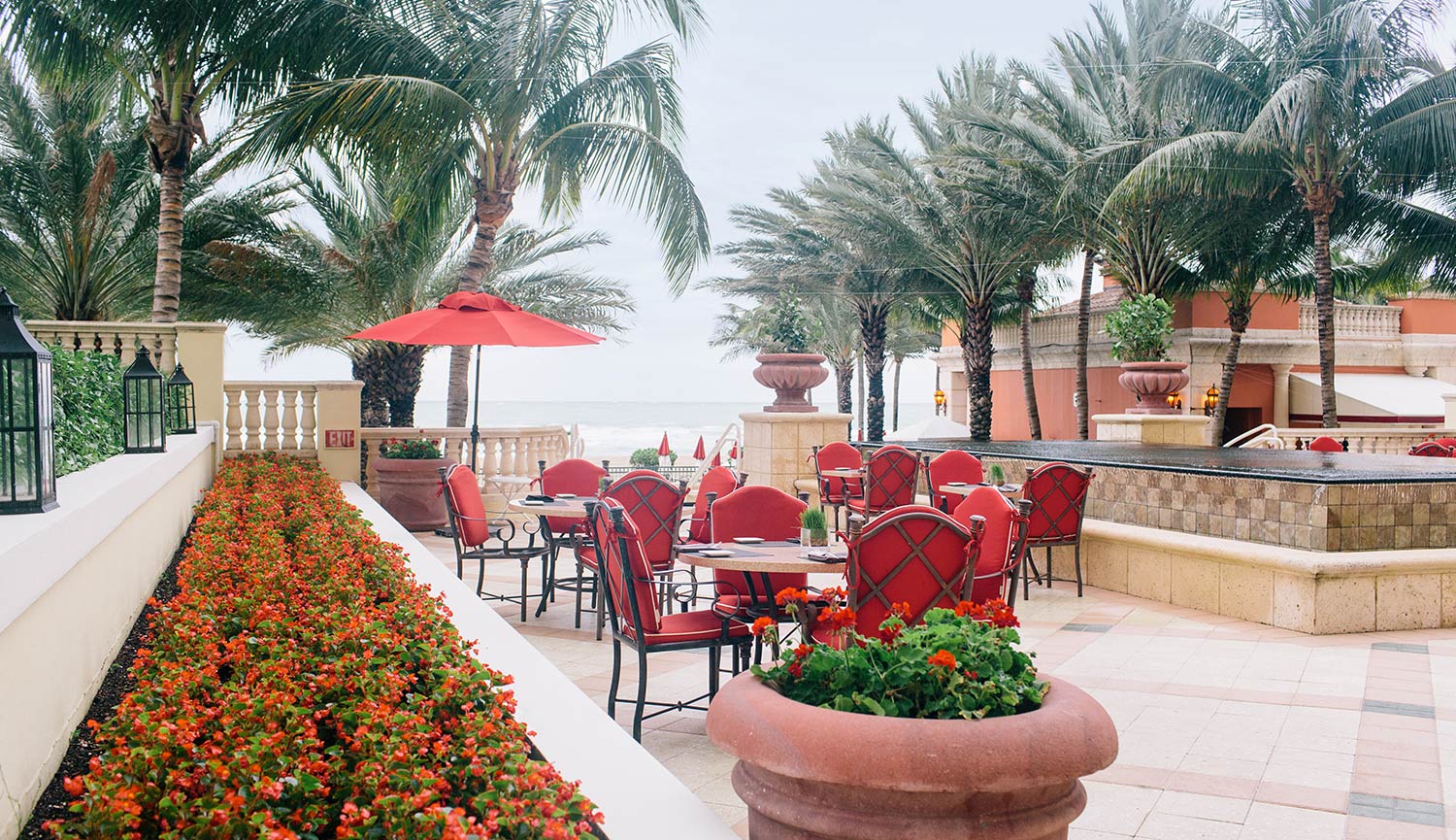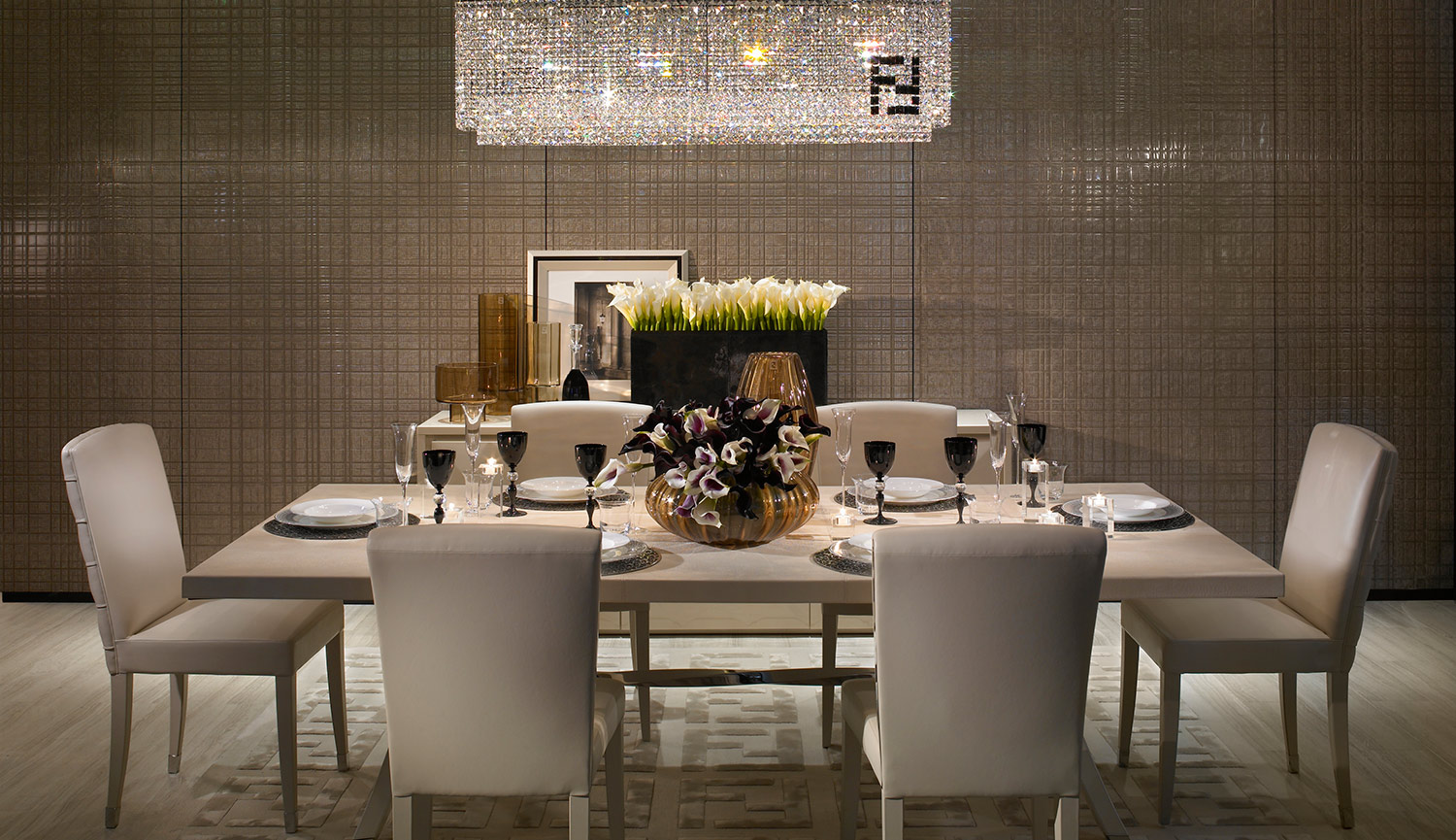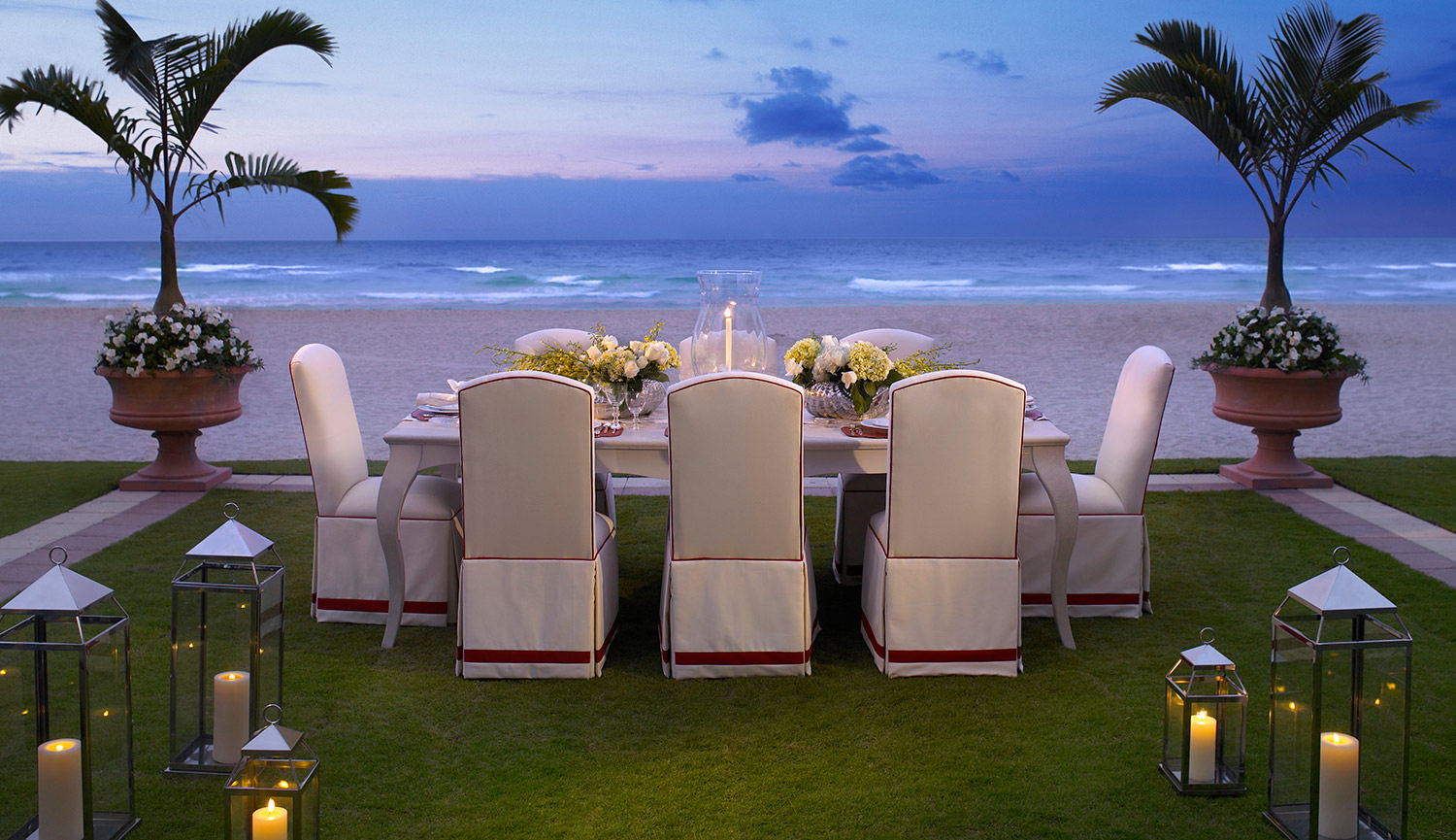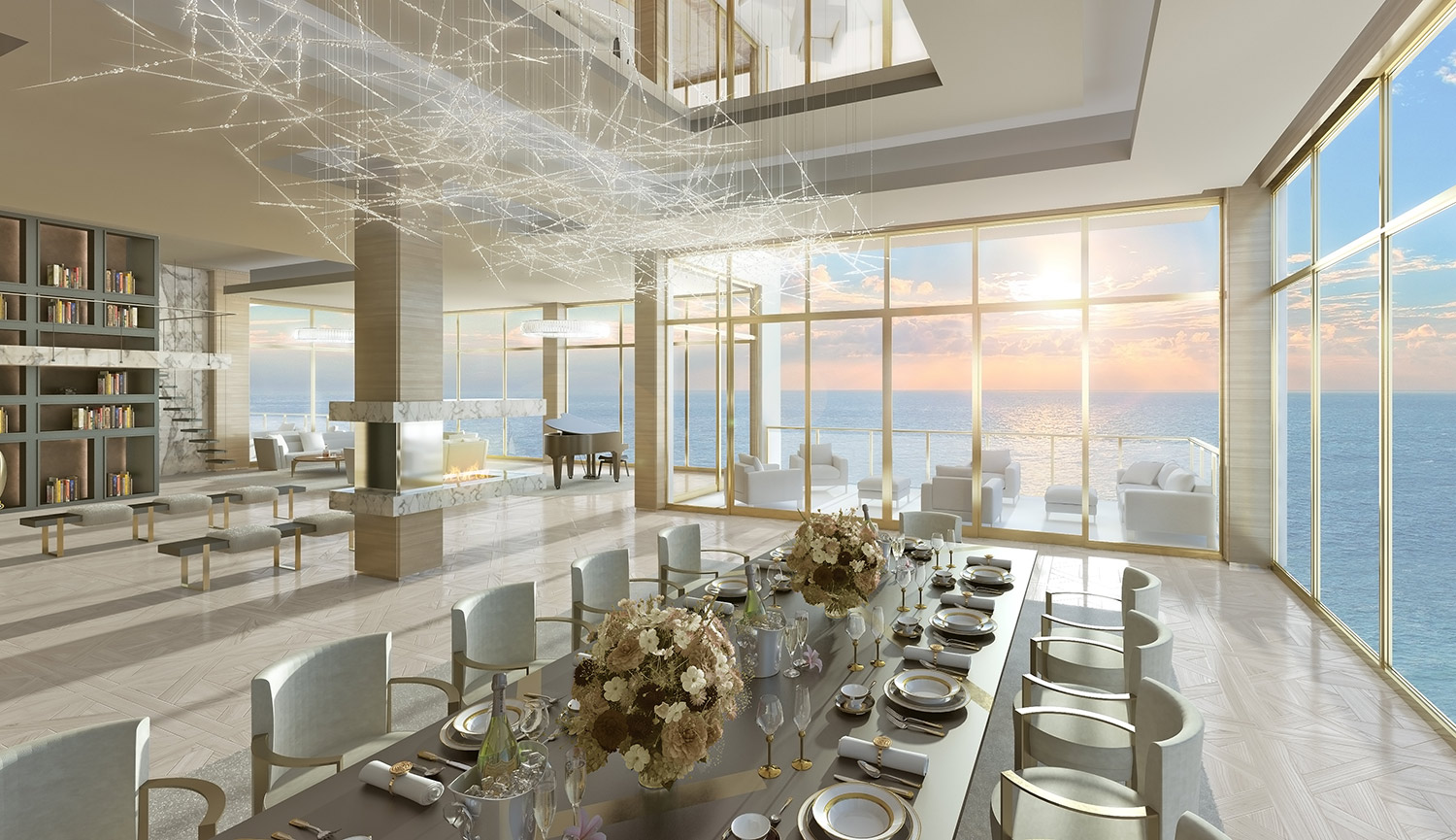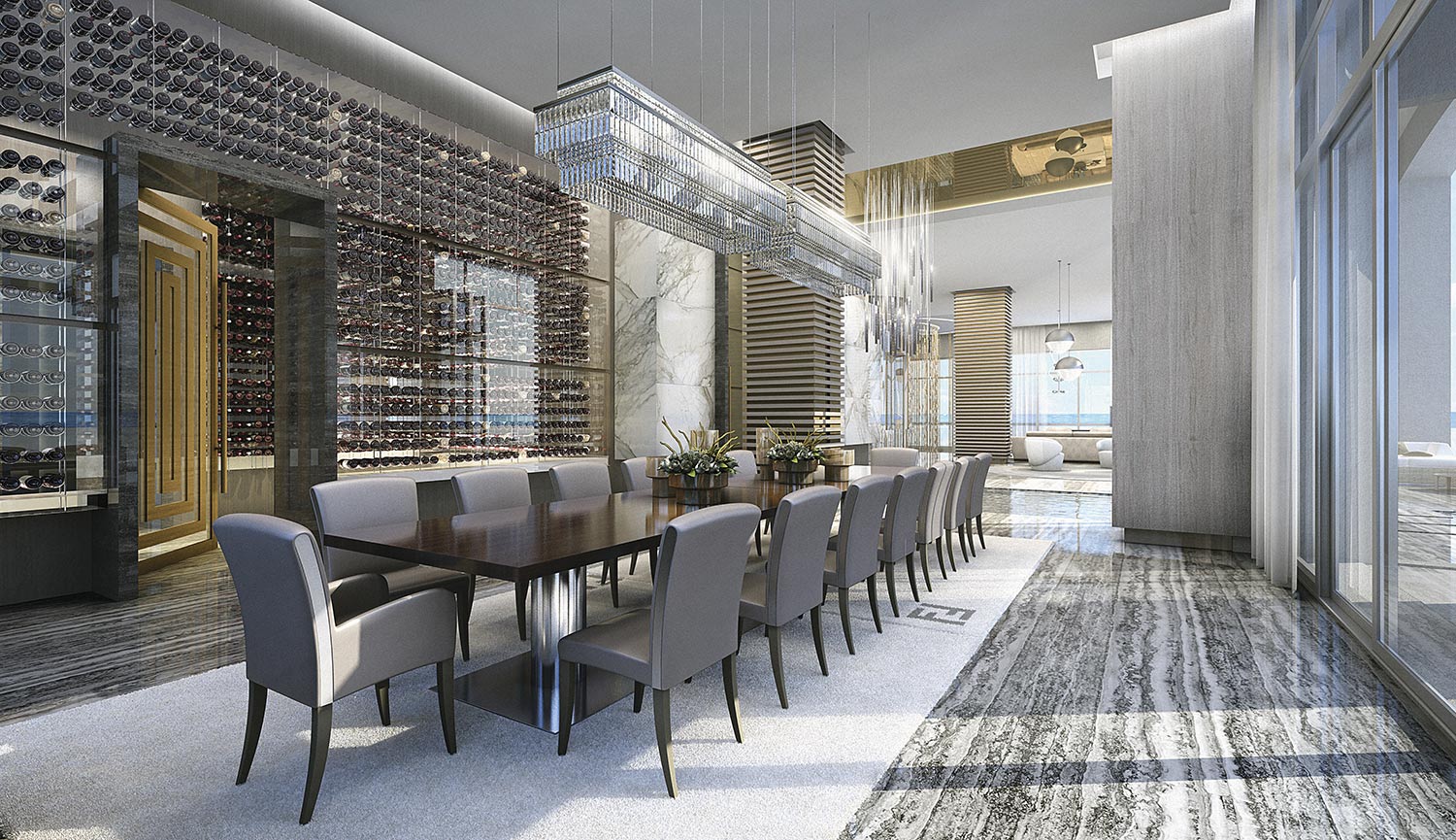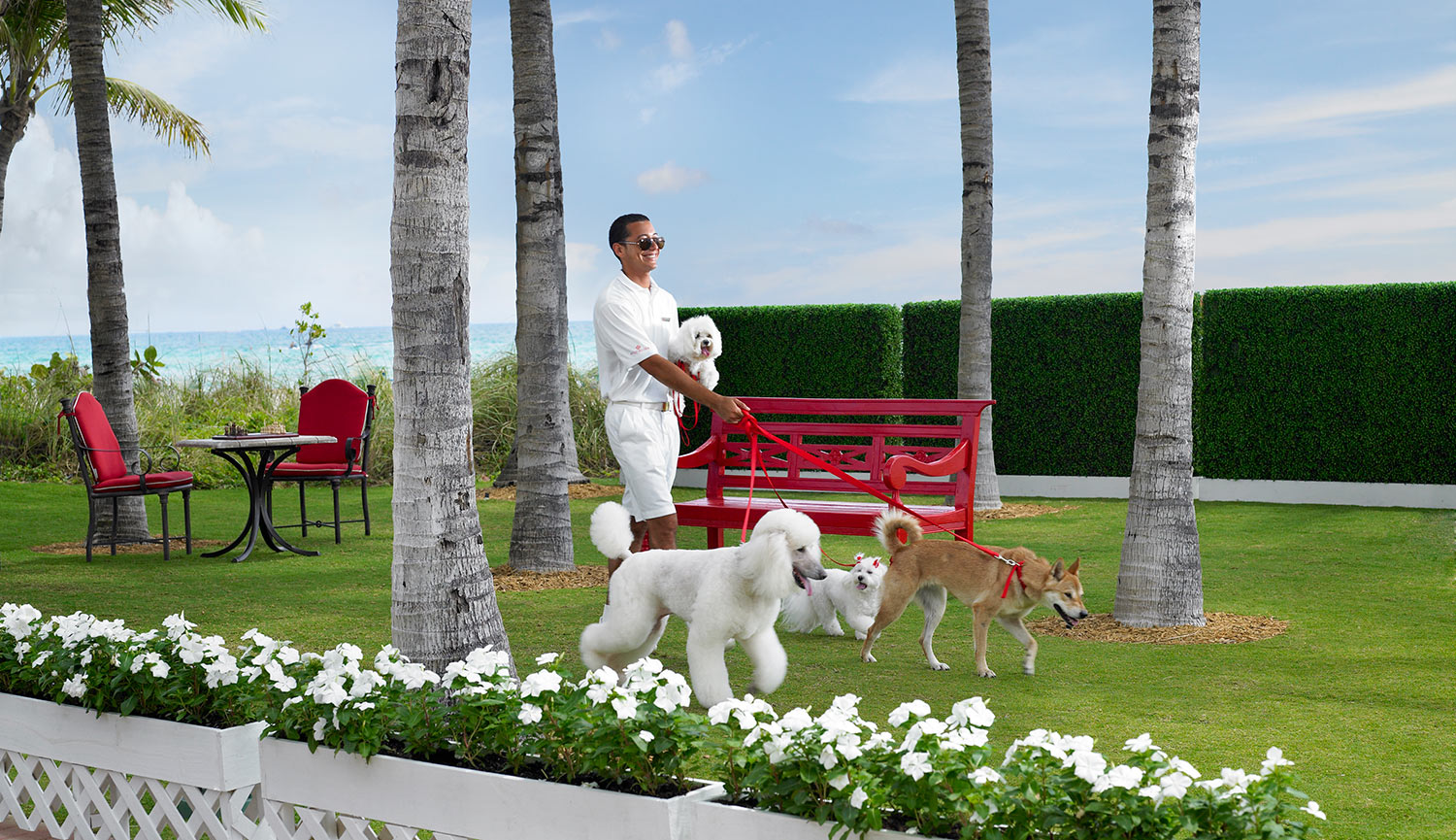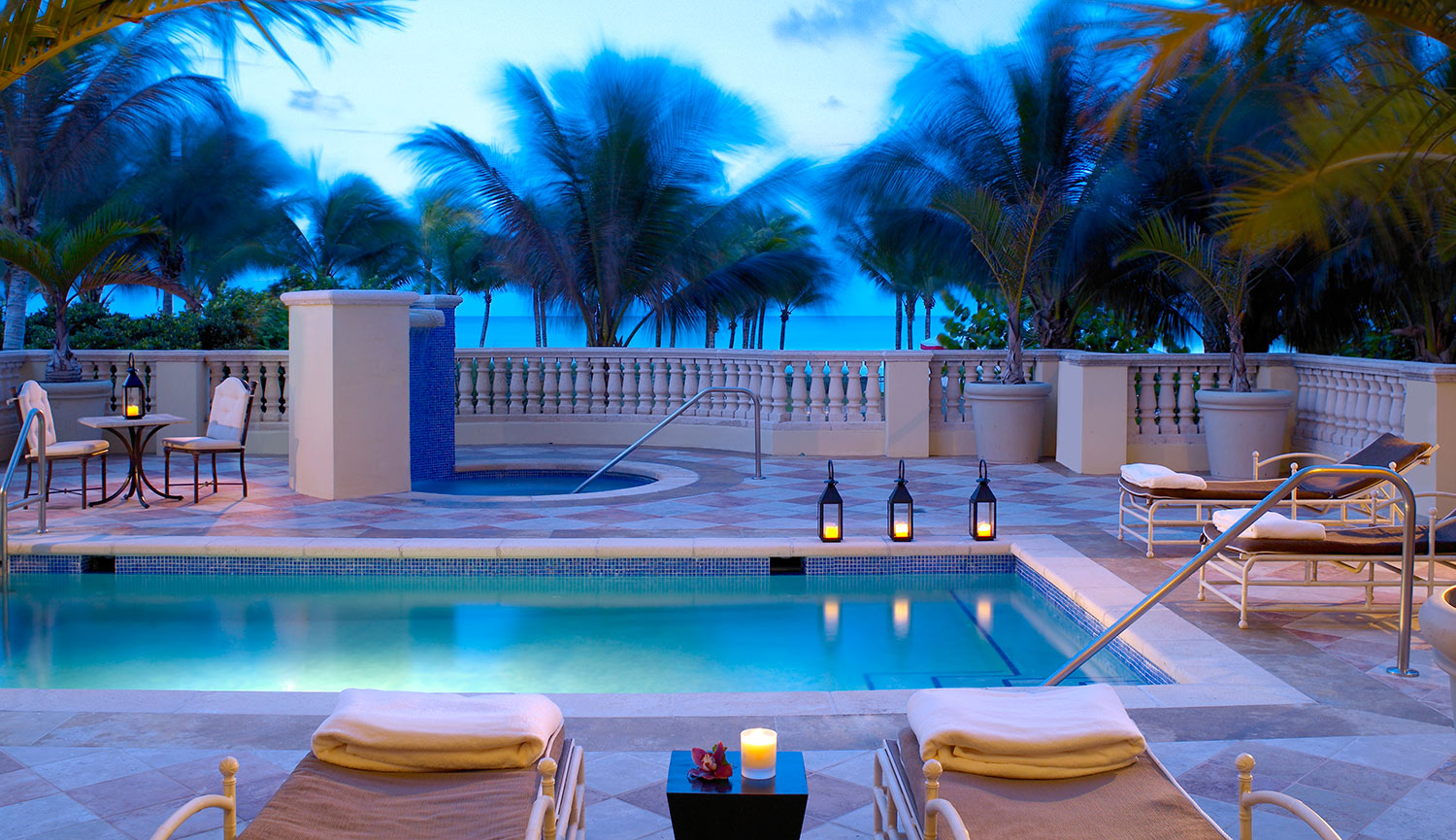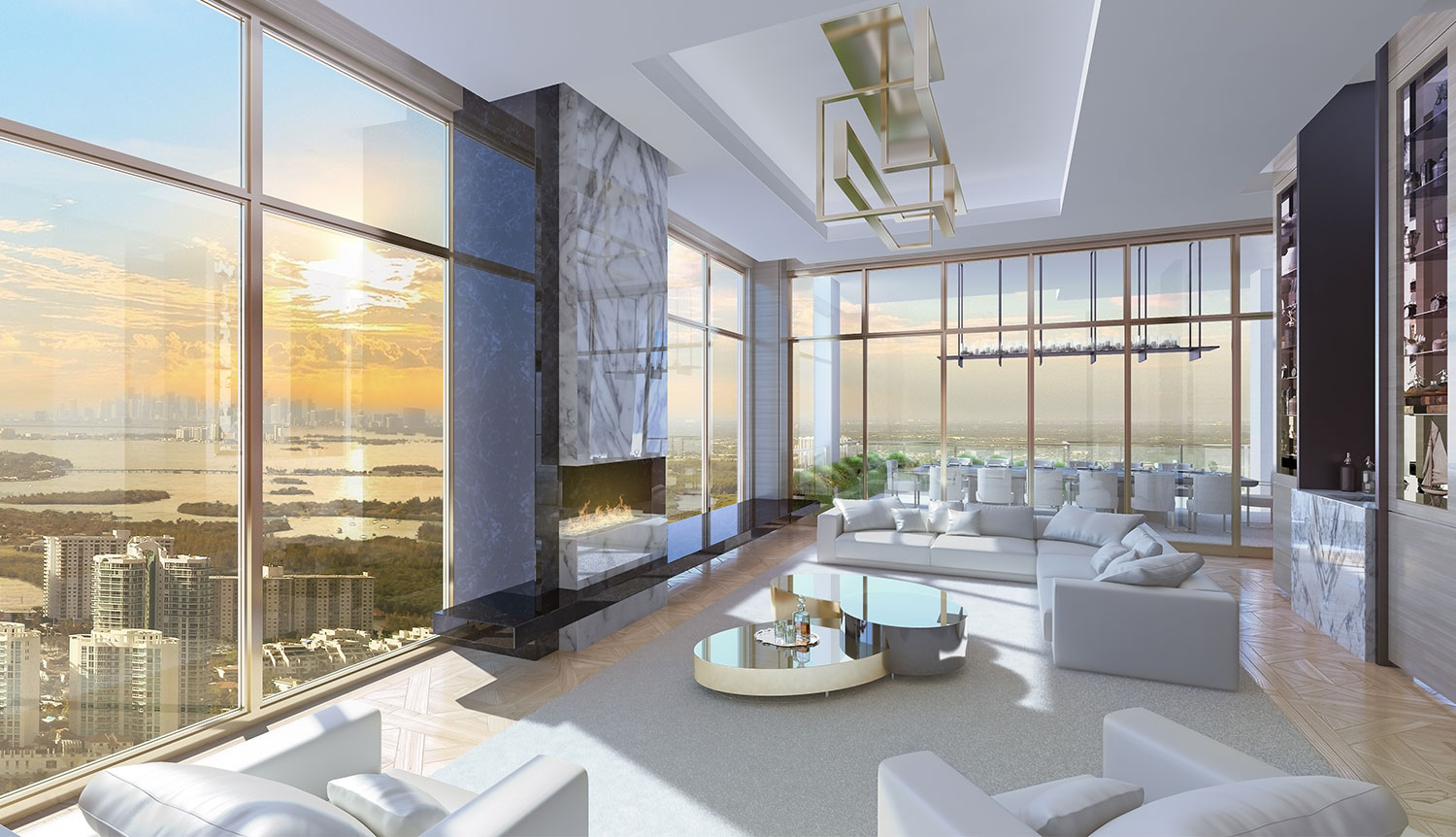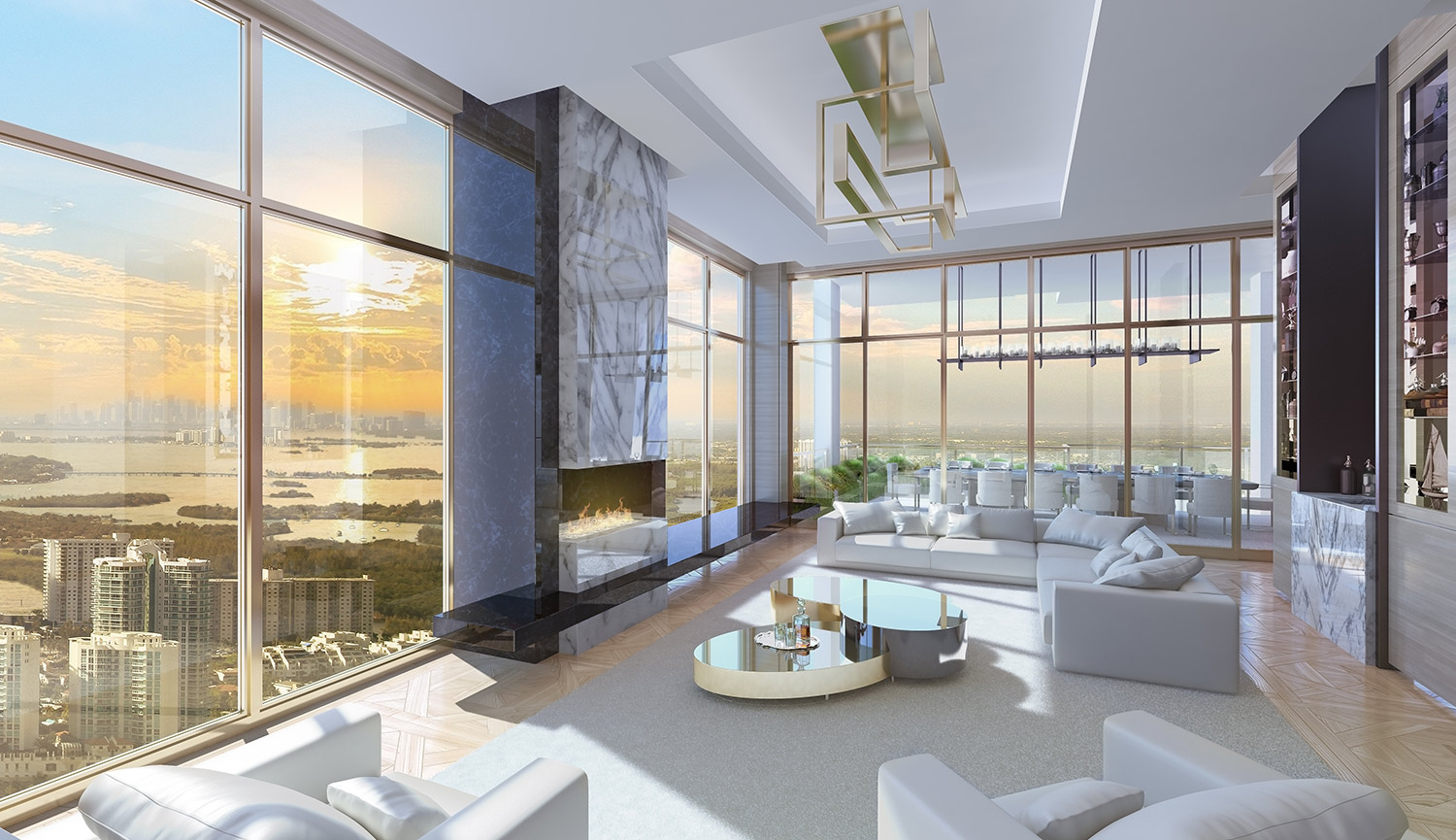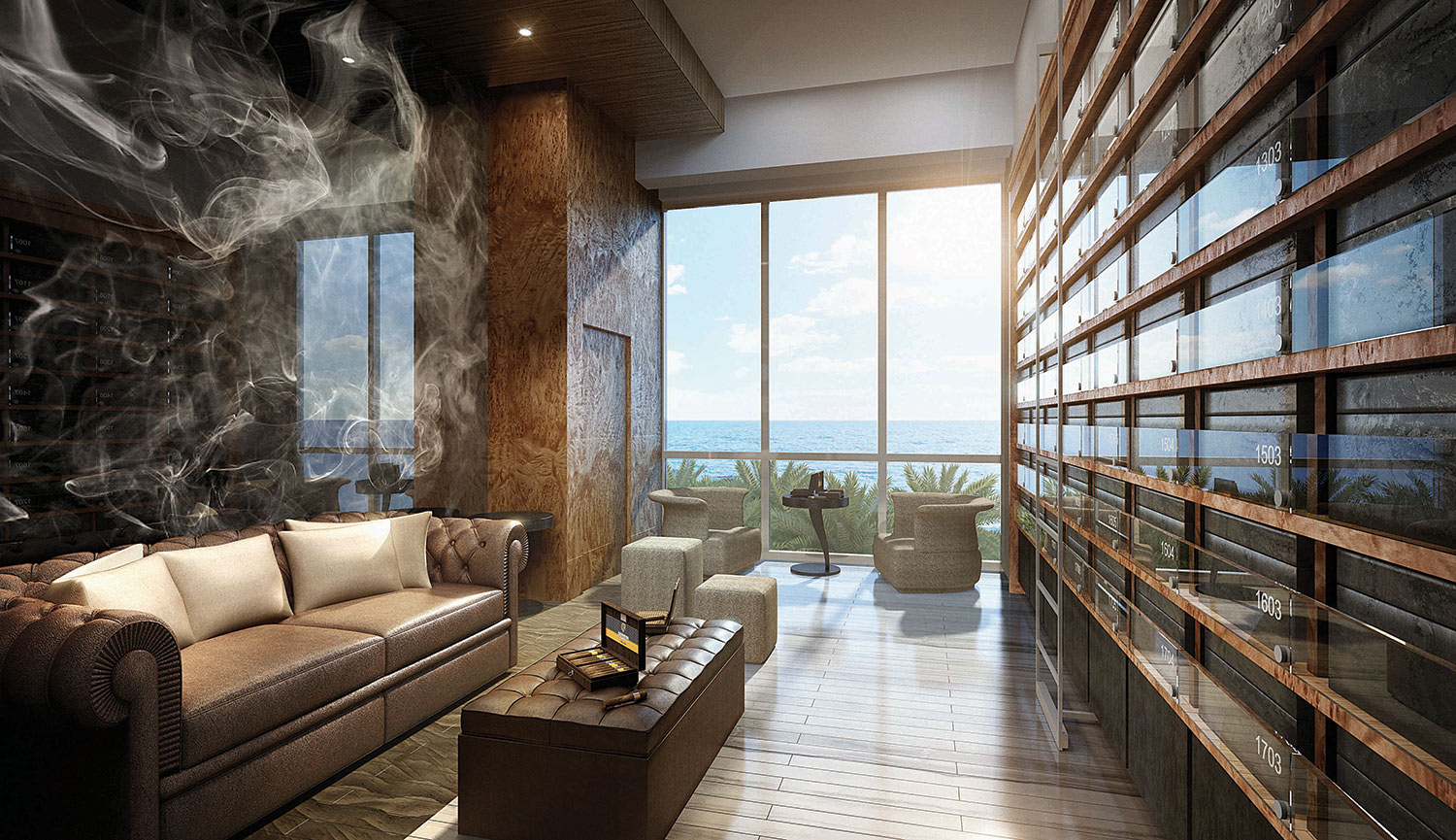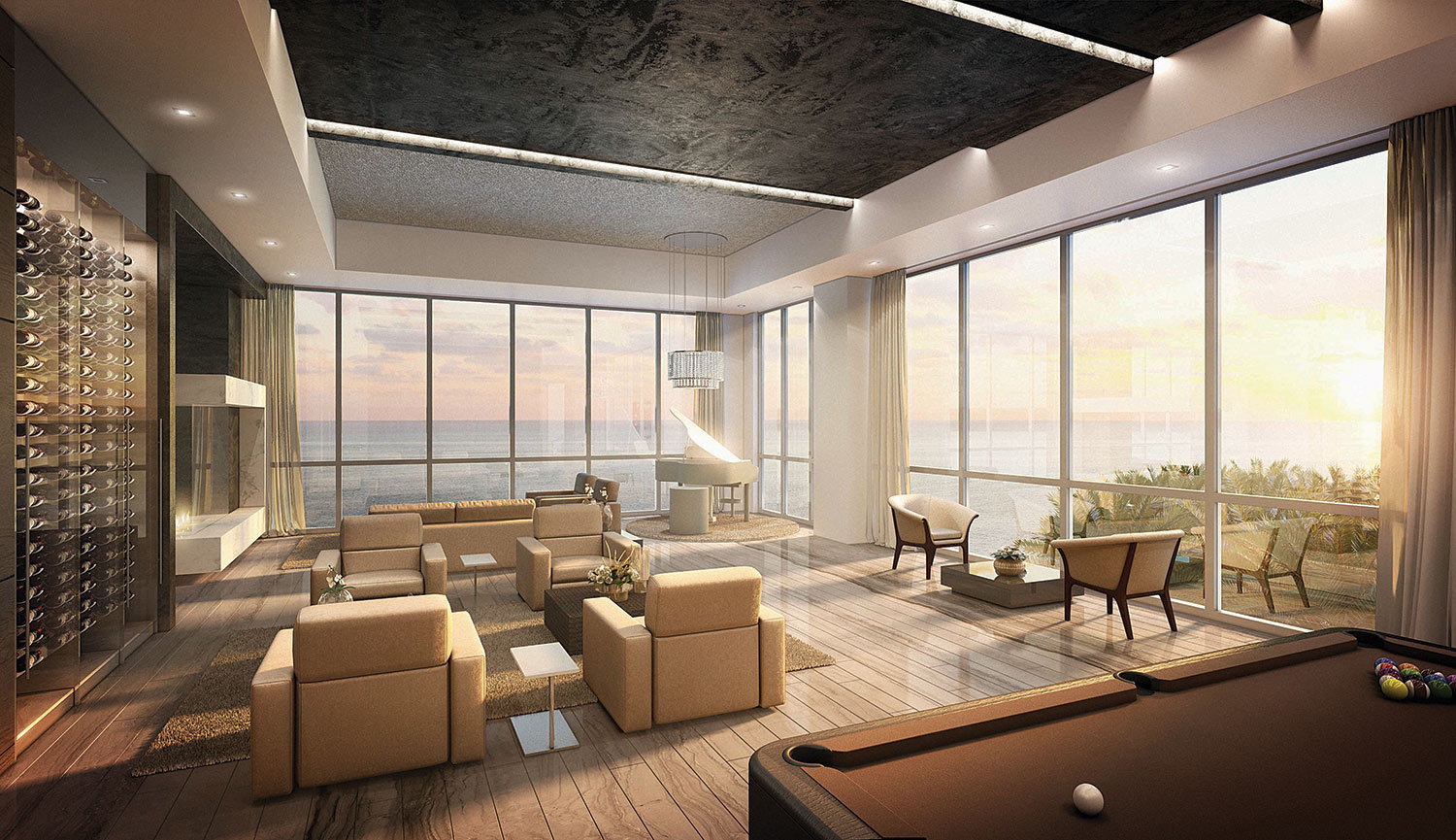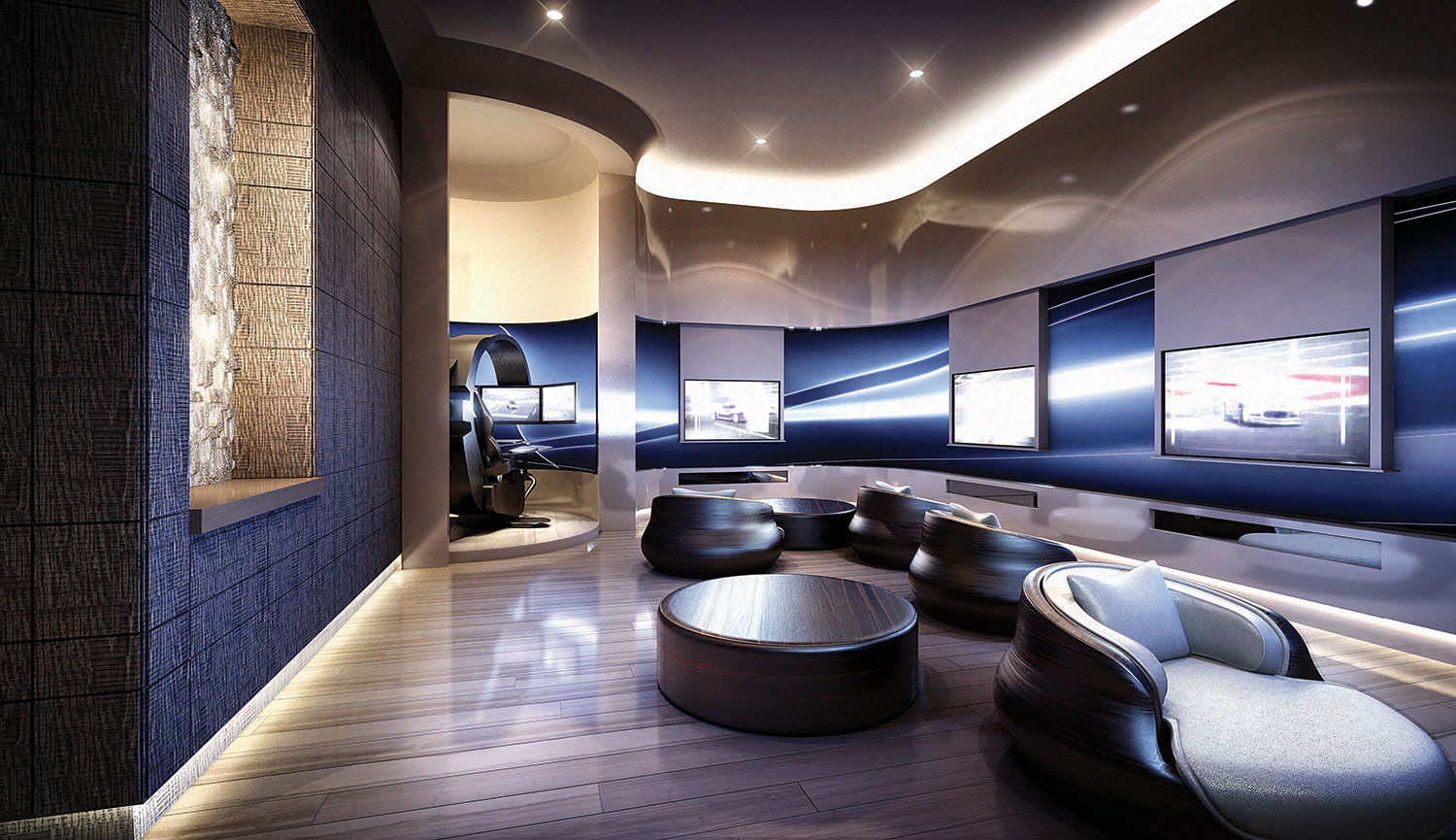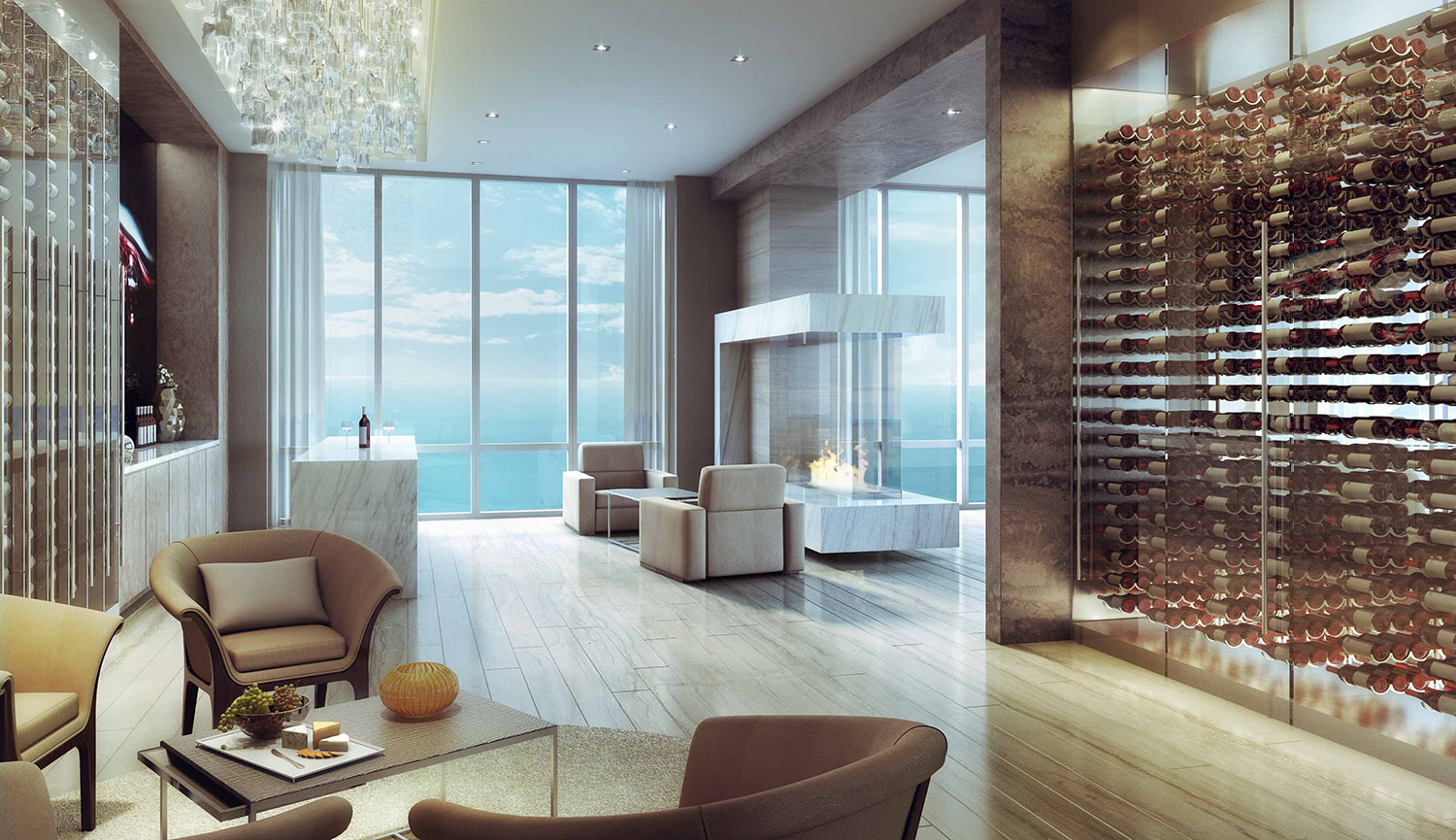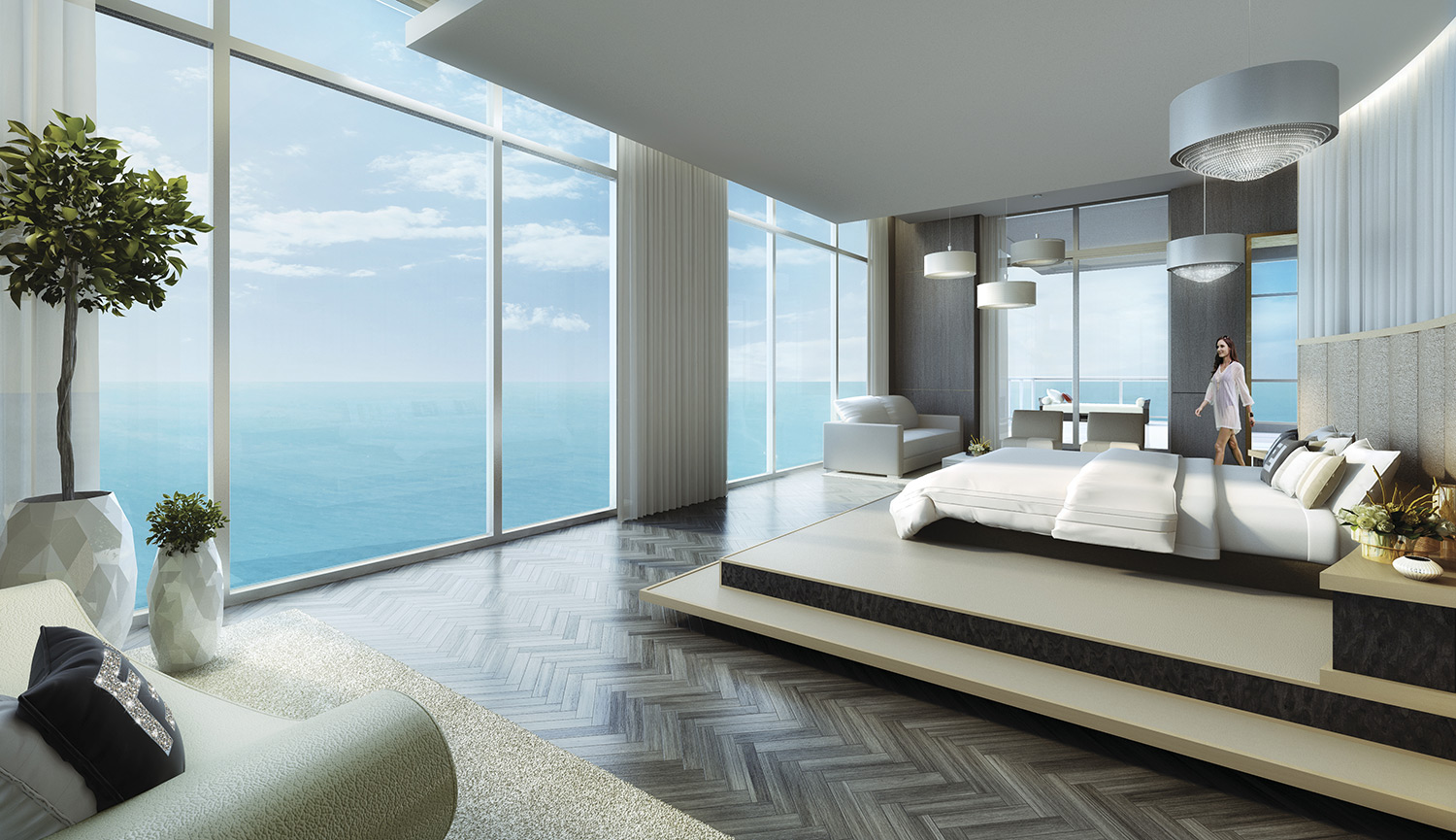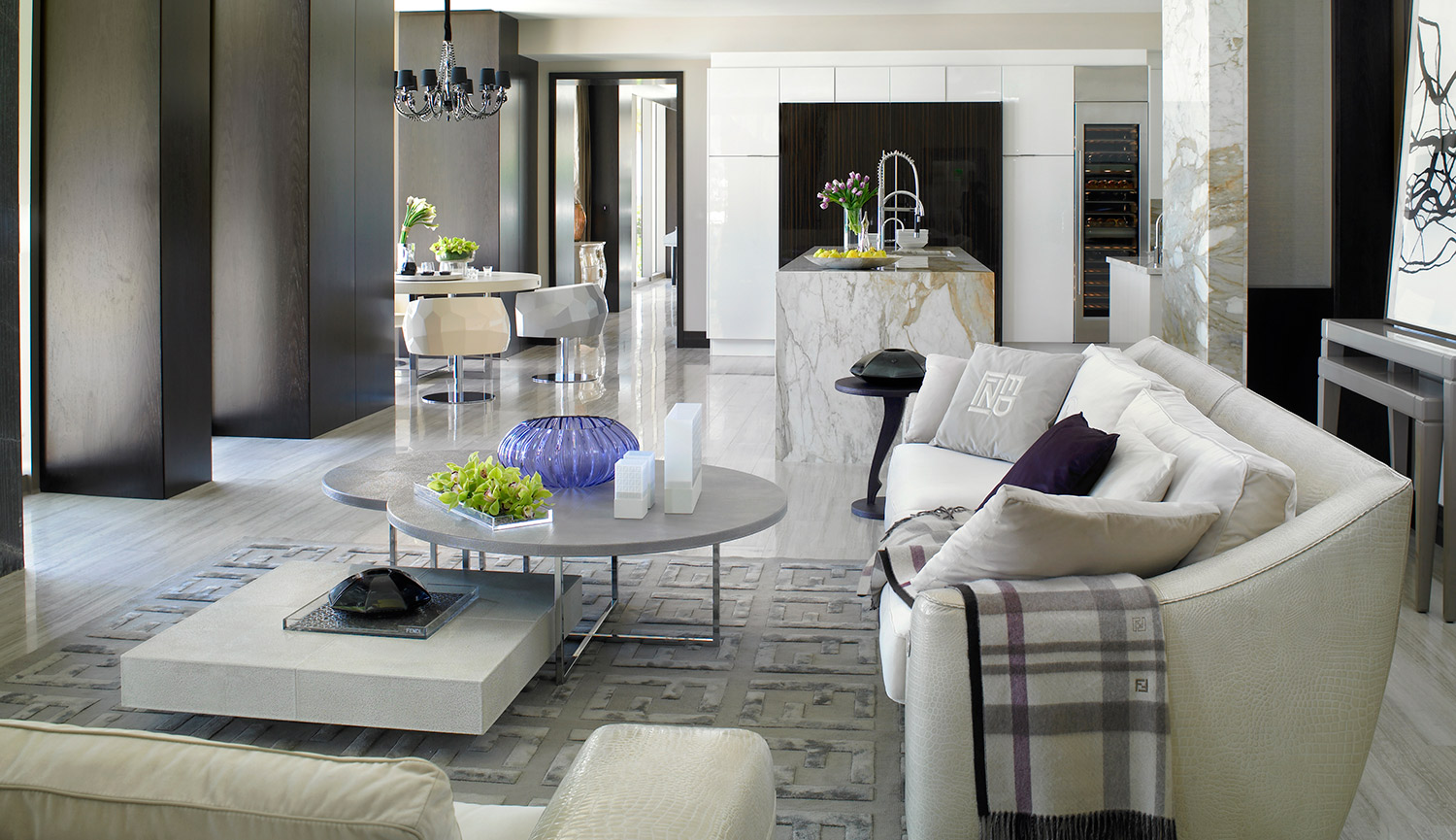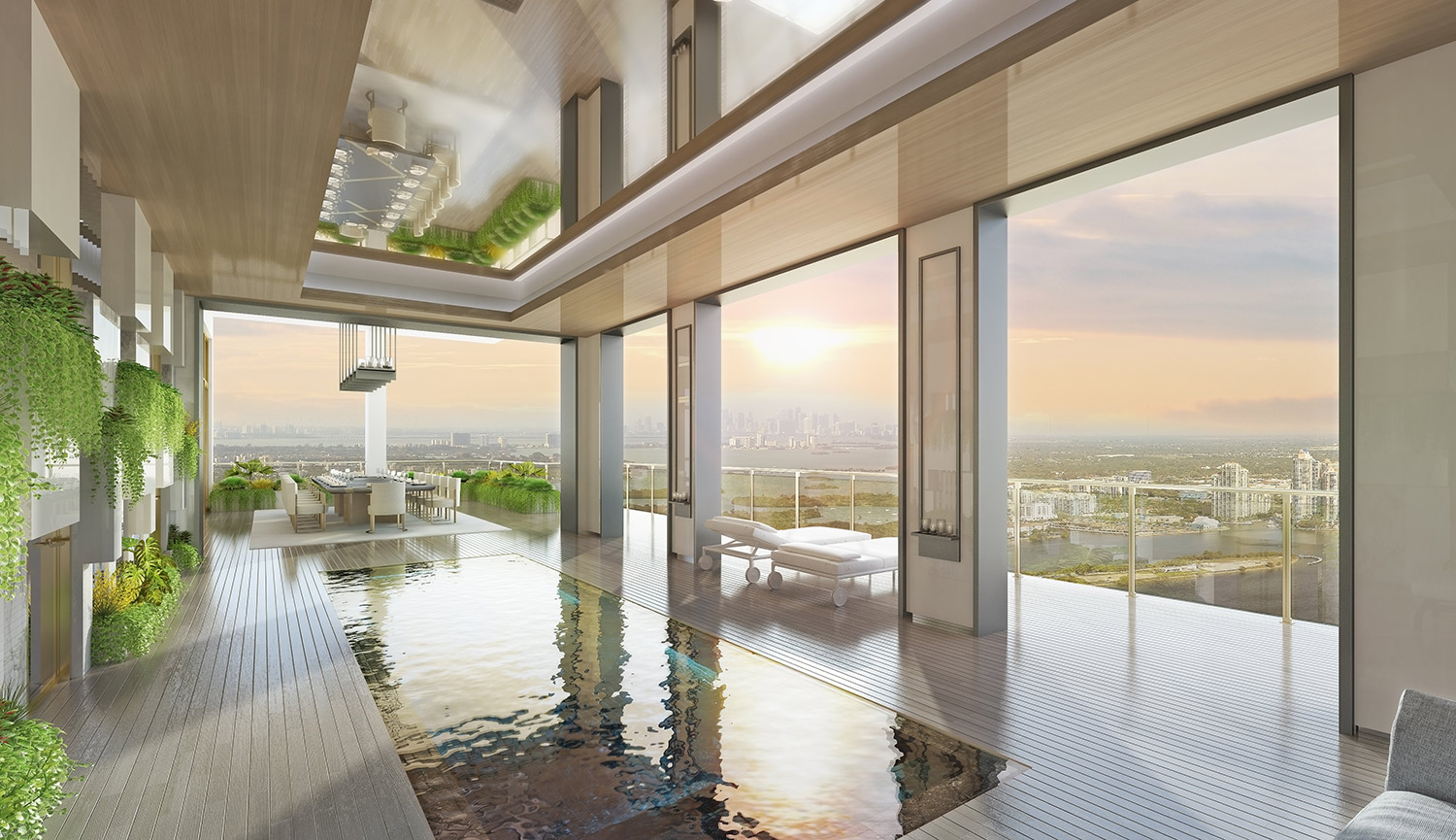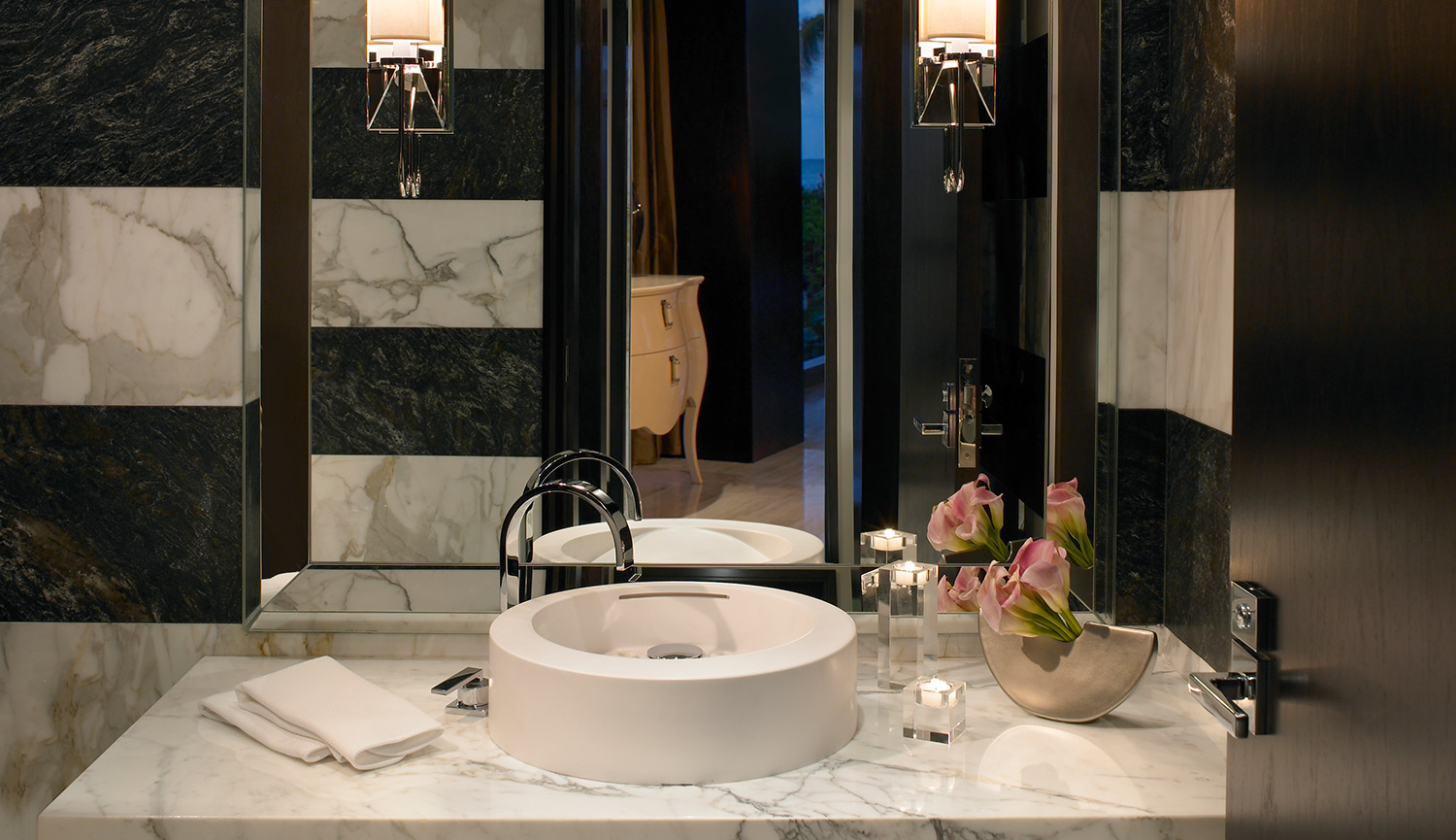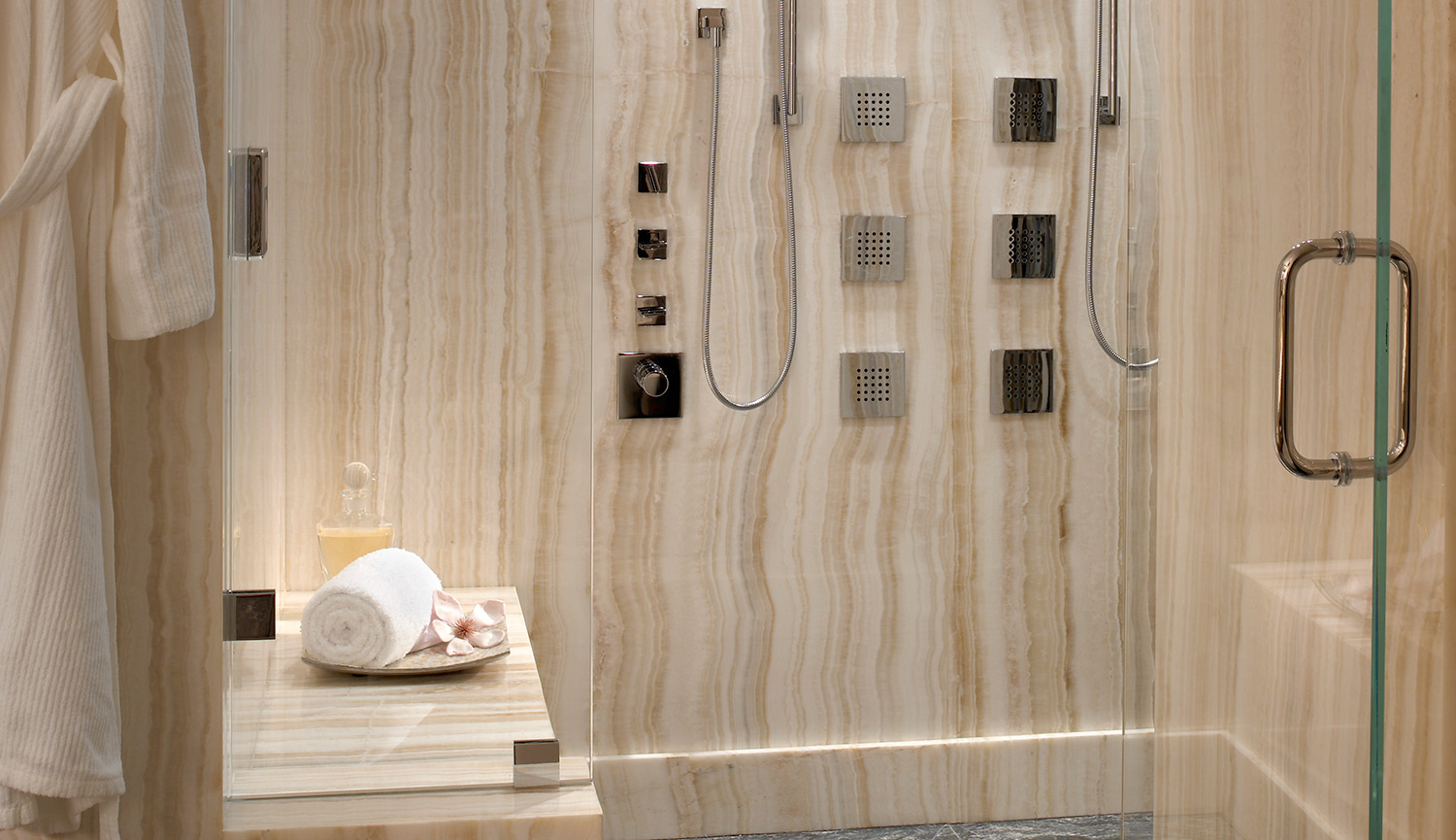 Mansions at Acqualina Condominium Description
Mansions at Acqualina is a new development in Sunny Isles Beach which offers huge, luxurious mansions in the sky with bold, stunning architecture and a great deal of attention paid to every fixture and finish. This property is one of the most opulent and breathtaking in all of Sunny Isles and offers unrivaled amenities and views of the ocean.
Mansions at Acqualina offers some of the most beautiful, bold design and architecture in all of Sunny Isles with attention paid to every fixture, material and finish. These mansions in the sky offer the most stunning views of the ocean and skyline along with the excellent amenities and truly luxurious living.
The amenities of this ultra-luxury condominium include two pools, cascading waterfalls, lush landscaping, oceanfront dining, poolside cabanas and lounges, Grand Room, private cinema, children's center, state-of-the-art fitness center and an indulgent Hammam Spa, all attended to by an abundant corps of elite, Acqualina-trained professional staff – the ultra-luxury lifestyle at The Mansions continues uninterrupted from your home to the surrounding property.
WE BELIEVE YOUR HOME MUST PROVIDE INSPIRATION, COMFORT and empowerment. entering your Mansion gives you a distinct sense of pride. The mesmerizing ocean views are on display in the vast expanse of windows, rooms are oversized and impressive. And the meticulous planning that has gone into the floor plan has made this a home, not just another luxury condominium. Whether you are hosting a formal event in your grand salon, a more casual get-together in the family room or cocktails on the terrace enjoying your summer kitchen and waterfall spa, your Mansion-in-the-Sky provides endless delights for you and your family.
Updated Jun 07, 2023
Condos for Sale
[showcaseidx_hotsheet name="Mansions at Acqualina for sale"]
Condos for Rent
[showcaseidx_hotsheet name="Mansions at Acqualina for rent"]