400 Sunny Isles
400 Sunny Isles, Sunny Isles, FL
Price range: $400 000 - $3 000 000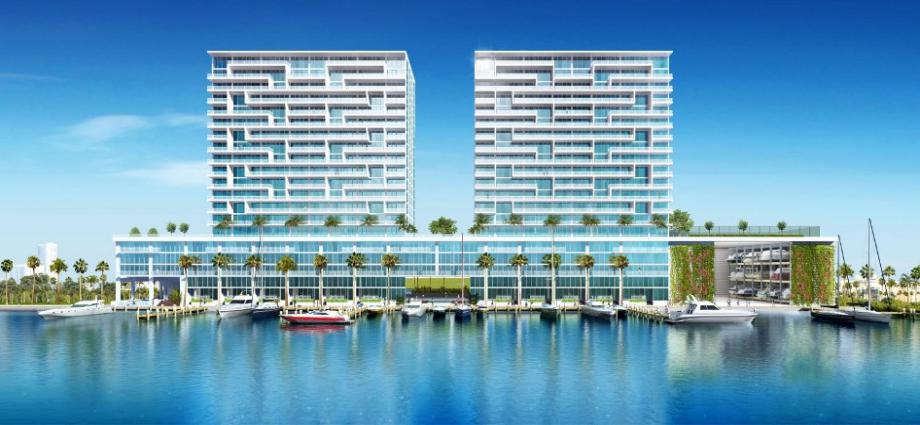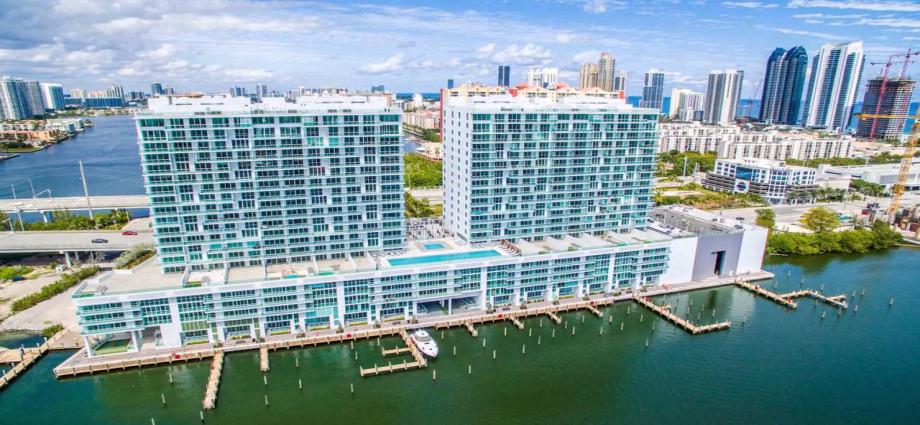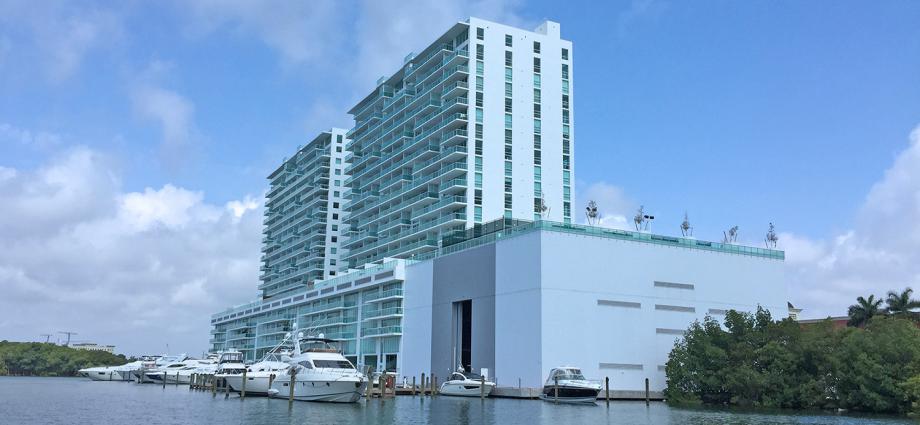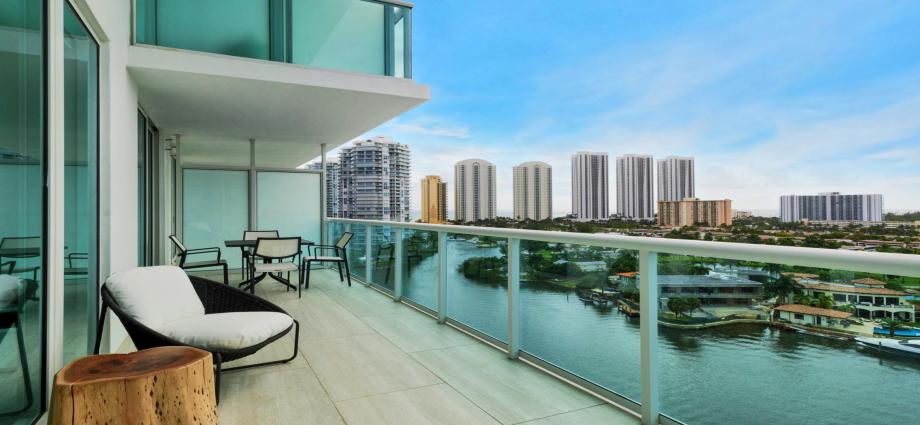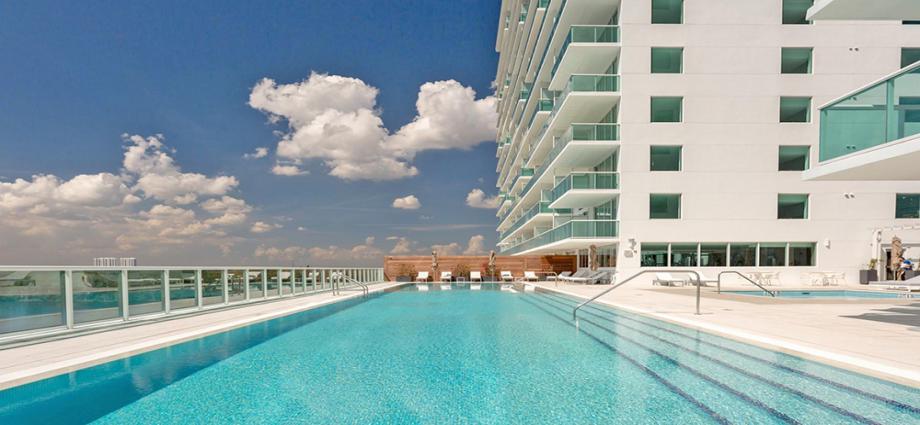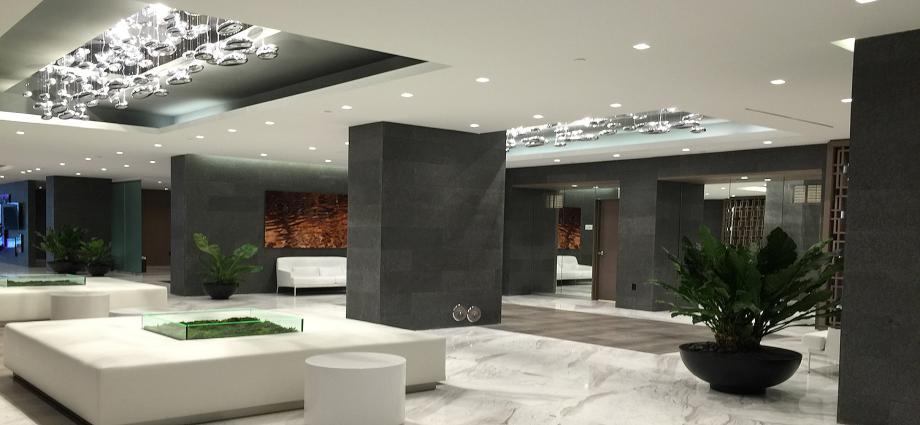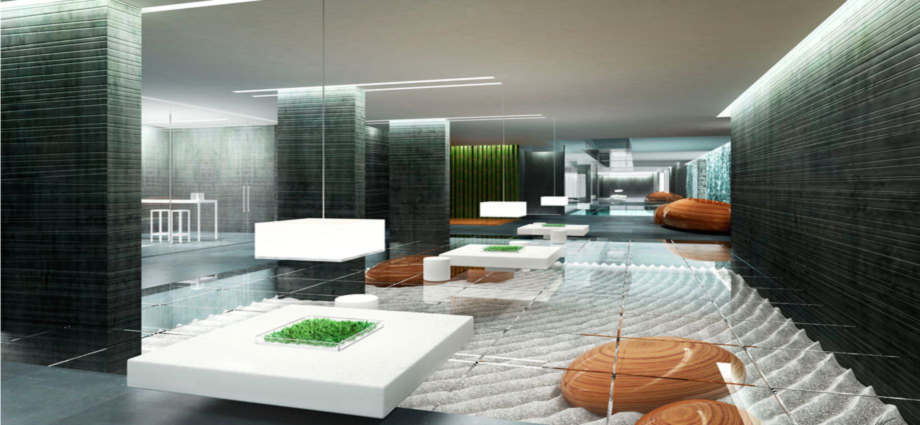 Beds: 2 - 4
Baths: 2 - 3
1500 - 3700 SqFt
Under construction
Address:
Completed by:
Developer:
Waterfront:
400 Sunny Isles, Sunny Isles, FL
2015
Key International
Yes
Total floors:
Bedrooms:
Unit size:
Price per sqft:
20
2 - 3
1500 - 3700 SqFt
$850
400 Sunny Isles is the area's first project in which unit owners are walking distance to the beach and can have their own private boat slip.This spectacular work of art boasts the best of South Florida living. The property features a full service marina, five-star amenities including a state-of-the-art spa, an activities center, tennis court, and a pool deck with an Olympic-style waterfall Infinity-edge pool that stretches from one tower to the other.
400 Sunny Isles is an exclusive luxury development composed of two towers, each with twenty floors, for a total of 230 units. The community has more than 640 feet of bay frontage and is located in highly sought after Sunny Isles Beach, Florida.
The property is walking distance to both the beach and Oleta River State Park where you can kayak down the scenic Oleta River, go fishing, or take in the miles of bicycle trails.The property was designed by world class architect Chad Oppenheim and architect of record Kobi Karp.
SPA AND REJUVENATION CENTER
• Co-ed and private spa with saunas, steam rooms, three waterfall Jacuzzis with distinct temperatures, and a unique Rejuvenation Center offering the latest techniques in relaxation and beauty treatments. • Bay front, state-of-the-art fitness center with aerobic/yoga room, offering the latest in both traditional and cutting-edge exercise equipment, including Power Plate® machines
TENNIS
• Two clay courts and access to lessons from the area's best tennis pros
POOL DECK
• Olympic-style pool, cascading infinity-edge, T-shaped pool • Submerged aqua beds and hip cabanas for chic sunbathing as well as submerged wet bar with swim-up service • Heated Whirpool spa, nestled within the cooler waters of the pool
SERVICES
• Full-time concierge • 24-hour complimentary valet parking • 24-hour attended and camera-monitored security powered by the latest surveillance equipment • State-of-the-art business center and multi-purpose media and meeting rooms • Party and entertainment lounge • Secure undercover garage with assigned parking • Bike and jet ski storage
BOATING
• Private residential marina, the area's largest, with dry and wet dock slips available • Marina fully-equipped and serviced with special marine concierge program • Immediate access to the Intracoastal Waterway, Biscayne Bay and the Atlantic Ocean, just minutes from Haulover, one bridge away • Fractional yacht ownership offered • Boat rentals available
ACTIVITIES CENTER
• On-site activity coordinators available to help residents chose from a variety of amenities • Never-before-available amenities including: boating, kite surfing, wind surfing, scuba diving, jet skiing, fishing, snorkeling, kayaking, water skiing, and biking
BEACH CAR SERVICE
• Private GEMCARs, eco-friendly luxury golf carts, available to chauffeur residents to and from the beach or Oleta River State Park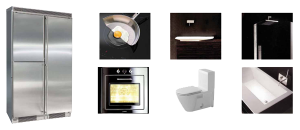 KITCHEN APPLIANCES
Dedicated to "Green" efforts, the utmost care and concern have been taken to select eco-friendly products manufactured with bio-friendly materials that promote true energy efficiency.
The Liebherr refrigerator, the market's most energy-efficient, offers three distinct temperature zones; the refrigerator, the freezer and the ultimate BioFresh technology featuring a set temperature of 32O F, keeping food fresh up to 3 times longer. It also boasts the revolutionary supercool and superfrost features that allow for immediate changes to a desired temperature. The SMEG induction cooktop with super power burner technology uses 50% less energy and promotes safety. By heating the cookware and food, but not the cooktop itself to avoid burning, its advanced technology enables keeping a desired temperature. Since the surface never gets hot, the cleaning process is also quick and easy. The Renzo Piano oven, designed by world-renowned Architect Renzo Piano, is a true convection energy-efficient multifunction oven, featuring the most pure, simple and delicate lines, built entirely of stainless steel.
BATH FIXTURES
Top-of-the-line European bathroom finishes ensure an optimal mix of style, high performance and efficiency that transform your bath into a harmonic and invigorating home spa oasis.
Every effort has been taken to offer residents the maximum exposure of natural light and the ability to enjoy the sweeping vistas from their baths. Units come with showers either directly facing the window or "sexy showers," which are full glass enclosures facing the bedroom with half-frosted glass ensuring privacy, yet allowing natural light to flow in. The oversized soaking tubs offer built-in storage and the sinks cantilever over the counters creating sleek and sophisticated lines.
REASON #1
Project completed in 2015. 400 Sunny Isles is a completed new development in the highly sought-after city of Sunny Isles beach and is one of the few properties in the area offering both beach access and full yacht marina. You can customize your unit according to your design and taste.
REASON #2
Own your boat dock slip. Owners in the building have opportunity to own wet/dry boat slips in the marina on the right side of the complex.
REASON #3
Extensive Concierge Services. State of the art amenities and intracoastal views and access. Residents enjoy prime concierge services and most imaginable water activities, all at your residence doorstep.
400 Sunny Isles Video
DISCLAIMER: ORAL REPRESENTATIONS CANNOT BE RELIED UPON AS CORRECTLY STATING REPRESENTATIONS OF THE DEVELOPER. FOR CORRECT REPRESENTATIONS, MAKE REFERENCE TO THE BROCHURE AND TO THE DOCUMENTS REQUIRED BY SECTION 718.503, FLORIDA STATUES TO BE FURNISHED BY A DEVELOPER TO A BUYER OR LESSEE. OBTAIN THE PROPERTY REPORT REQUIRED BY FEDERAL LAW AND READ IT BEFORE SIGNING ANYTHING. NO FEDERAL AGENCY HAS JUDGED THE MERITS OR VALUE, IF ANY, OF THIS PROPERTY
THE INFORMATION PROVIDED, INCLUDING PRICING, IS SOLELY FOR INFORMATIONAL PURPOSES, AND IS SUBJECT TO CHANGE WITHOUT NOTICE. ORAL REPRESENTATIONS CANNOT BE RELIED UPON AS CORRECTLY STATING THE REPRESENTATIONS OF THE DEVELOPER. FOR CORRECT REPRESENTATIONS, REFERENCE SHOULD BE MADE TO THE DOCUMENTS REQUIRED BY SECTION 718.503, FLORIDA STATUTES, TO BE FURNISHED BY A DEVELOPER TO A BUYER OR LESSEE.
This offering is made only by the Prospectus for the Condominium and no statement should be relied upon if not made in the Prospectus. This is not intended to be an offer to sell nor a solicitation of offers to buy real estate to residents of CT, ID, NJ, NY and OR, unless registered or exemptions are available, or in any other jurisdiction where prohibited by law, and your eligibility for purchase will depend upon your state of residency.