Parque Towers
400 Sunny Isles Blvd Sunny Isles Florida, 33180
Price range: $1 555 000 - $3 220 000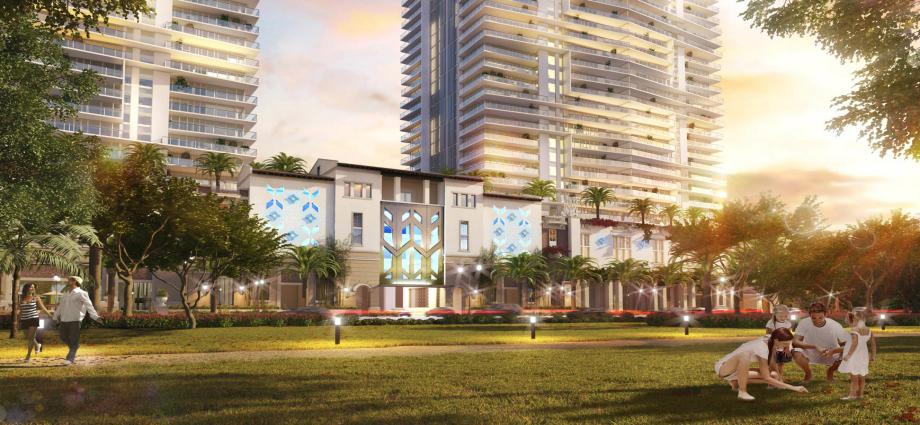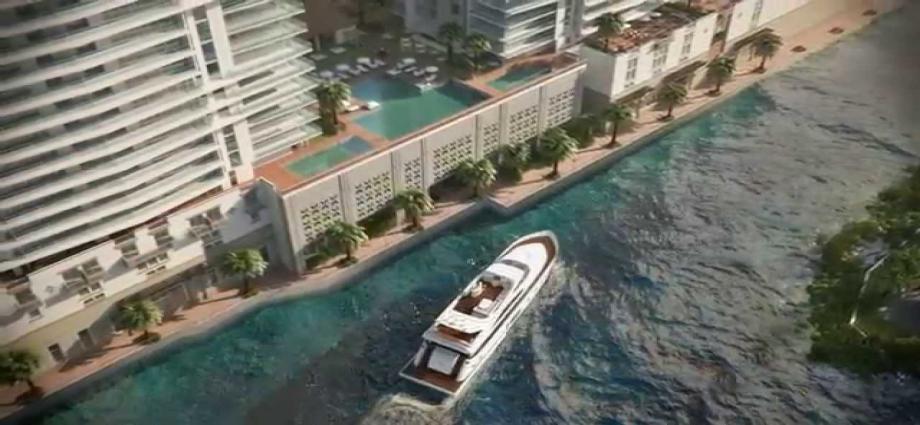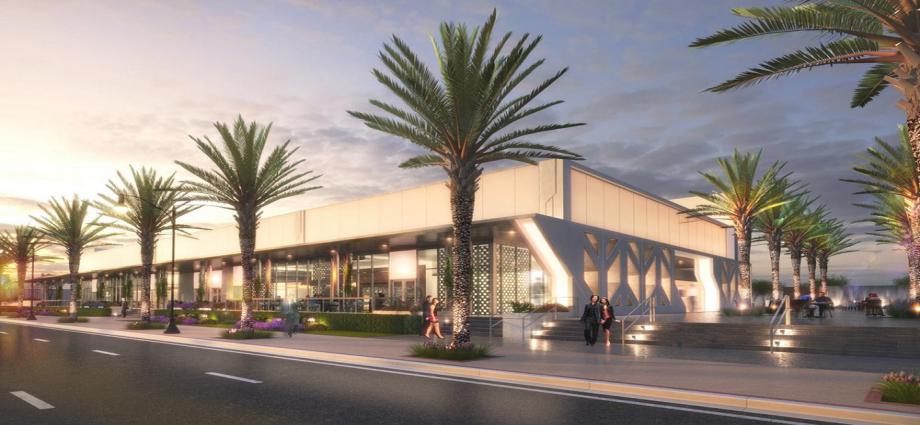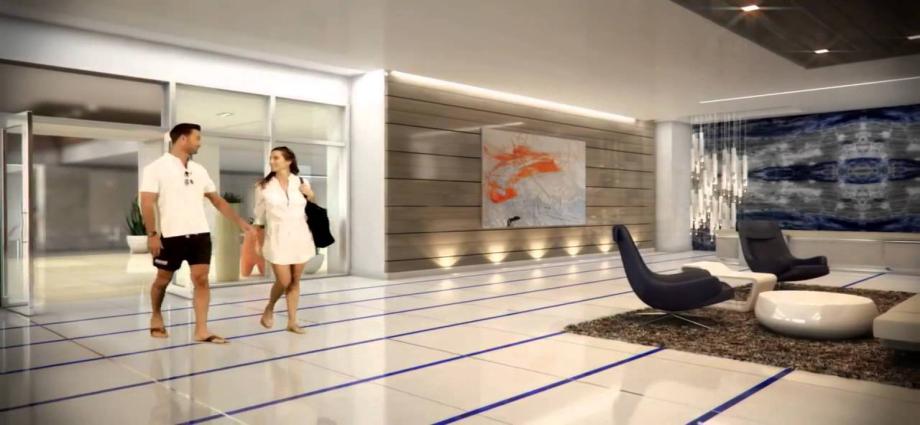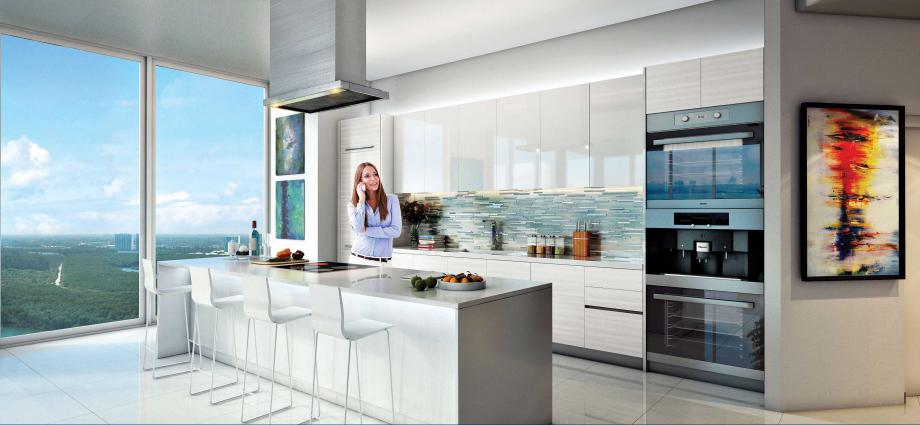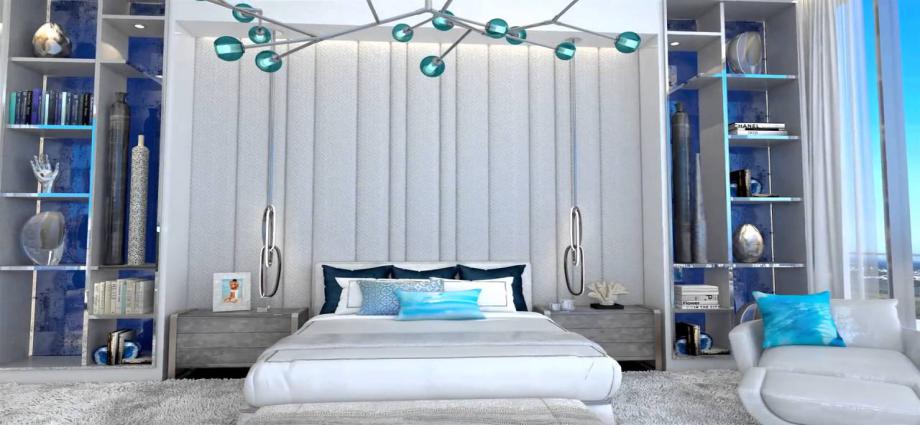 Beds: 2-6
Baths: 3-6
1850-9000 SqFt
Under construction
Address:
Completed by:
Developer:
Waterfront:
400 Sunny Isles Blvd Sunny Isles Florida, 33180
2017
J.Milton&Associates
Yes
Total floors:
Bedrooms:
Unit size:
Price per sqft:
29
3-6
1850-9000 SqFt
$950
Parque Towers is new high-rise development with completion date mid-2017 in prestigious Sunny Isles Beach. The project offers a new concept of living in a private residence with convenience of a world-class hotel, where all your needs and wishes are taken care of.
Two high end luxury towers 26 and 29 floors each will rise across famous beach of Sunny Isles, and sit on the Intracoastal canal, allowing for breathtaking vistas to water, and perfect for water entertainment.
The residential complex Parque Towers in Sunny Isles Beach offers five pools, private beach club, theater and game room, kids club, marina, personal butler and concierge services.  You can park your boat at the complex's marina, relax in your rooftop personal plungle pool, go down to Sunset lounge or spend couple of hours in Executive Office suite which is perfect for afternoon work.
Downstairs there is integrated Towne Center mall with upscale boutiques, bistros and cafes, and across is the Gateway park of Sunny Isles – newly constructed by J.Milton and associates, featuring children playground, butterfly garden and a stage for concerts and movies.
• Al fresco Lifestyle- dining and full cocktail service available at the Pool Deck Level and at The Bistro, serving French cuisine and refreshments (Onsite outdoors cafes, bar and pool side bistro)
• Indoor-Outdoors Entertainment Space for socializing, including a full catering kitchen & cocktail bar, perfect for parties &events
• 5 pools will be available for residents. Besides the regular pool, there is also resistance pool, kids' pool and Jacuzzi with a spectacular view of the Bay and private roof top pools in all Penthouses.
• Kids Club fully stocked with computers, toys and games for kids all ages.
• State-of the Art Gym and Spa offering yoga, pilates and personal trainers.
• Private Cinema and Performance Theater for 25 people,
• Party Room for 200 people with water views
• Executive Office Suite and conference room
• Rentable guest suites available for lease for residents' guests only
• Cigar Room and game room
• Sunset Suite -individual wine locker storage for residents and wine bar
• Bicycle Center with storage and complimentary bikes available for residents
• Six stars Concierge Service for all residences
• Floor to ceiling glass walls offering great intra-coastal views, ocean views and city views
• Gateway Park just completed across the street
• Front desk and valet available 24h
• Professional housekeeping and baby-sitters on site
• Property management at high level
• Gym with physical fitness offering Yoga and Pilates
• On premises dry-cleaning, car wash and detailing
• 2 cars garage included in monthly maintenance
• Bosch and Sub-zero appliances in all units
• Limo service on site
• Private Beach Club with umbrellas, lounges, towels service , personal attendants and complementary transportation
• Towne Center conveniences, featuring upscale shopping boutiques, stores, bistros and cafes, with outdoors terrace sitting & casual dining options
REASON #1
Prime location in the city of Sunny Isles, access to best A-rated school, beach is across the street, the building is located on the canal and will have dock slips for yacht loading/unloading
REASON #2
Due to commercial premises on ground floor, monthly maintenance is double less than same class developments in Miami
REASON #3
Six star services and concierge, five pools, sigar and wine room, all penthouses have private roof pools, private cinema, business suits, guests suits available only for residents' guests
REASON #4
Price per sq.ft starting at $500
REASON #5
Seasonal rentals allowed
REASON #6
Financing from the developer available for the balance of %50 upon project completion
Parque Towers Video
DISCLAIMER: ORAL REPRESENTATIONS CANNOT BE RELIED UPON AS CORRECTLY STATING REPRESENTATIONS OF THE DEVELOPER. FOR CORRECT REPRESENTATIONS, MAKE REFERENCE TO THE BROCHURE AND TO THE DOCUMENTS REQUIRED BY SECTION 718.503, FLORIDA STATUES TO BE FURNISHED BY A DEVELOPER TO A BUYER OR LESSEE. OBTAIN THE PROPERTY REPORT REQUIRED BY FEDERAL LAW AND READ IT BEFORE SIGNING ANYTHING. NO FEDERAL AGENCY HAS JUDGED THE MERITS OR VALUE, IF ANY, OF THIS PROPERTY
THE INFORMATION PROVIDED, INCLUDING PRICING, IS SOLELY FOR INFORMATIONAL PURPOSES, AND IS SUBJECT TO CHANGE WITHOUT NOTICE. ORAL REPRESENTATIONS CANNOT BE RELIED UPON AS CORRECTLY STATING THE REPRESENTATIONS OF THE DEVELOPER. FOR CORRECT REPRESENTATIONS, REFERENCE SHOULD BE MADE TO THE DOCUMENTS REQUIRED BY SECTION 718.503, FLORIDA STATUTES, TO BE FURNISHED BY A DEVELOPER TO A BUYER OR LESSEE.
This offering is made only by the Prospectus for the Condominium and no statement should be relied upon if not made in the Prospectus. This is not intended to be an offer to sell nor a solicitation of offers to buy real estate to residents of CT, ID, NJ, NY and OR, unless registered or exemptions are available, or in any other jurisdiction where prohibited by law, and your eligibility for purchase will depend upon your state of residency.